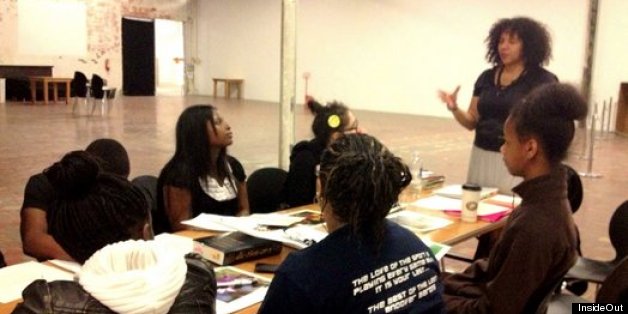 A poem in your pocket? A poem in your mind or heart? I'm happy to report that here in Detroit, The Word is thriving, and for this poet, as National Poetry Month comes to a close, it's been a whirl of a Week in Words.
Word, as in -- ArtX Detroit, unfolding four solid days of arts, including an amazing feast of literary events, in the Detroit Cultural Center last weekend. I enjoyed readings by Kim Hunter, Mary Jo Firth Gillett, Lolita Hernandez, Peter Markus, Bill Harris and a panel of outstanding winners of Naomi Madgett's awards for African-American poets. You can find those titles on display through April in the main hallway of the Detroit Public Library where a special reading room is set up for all the many volumes brought into print by our Poet Laureate.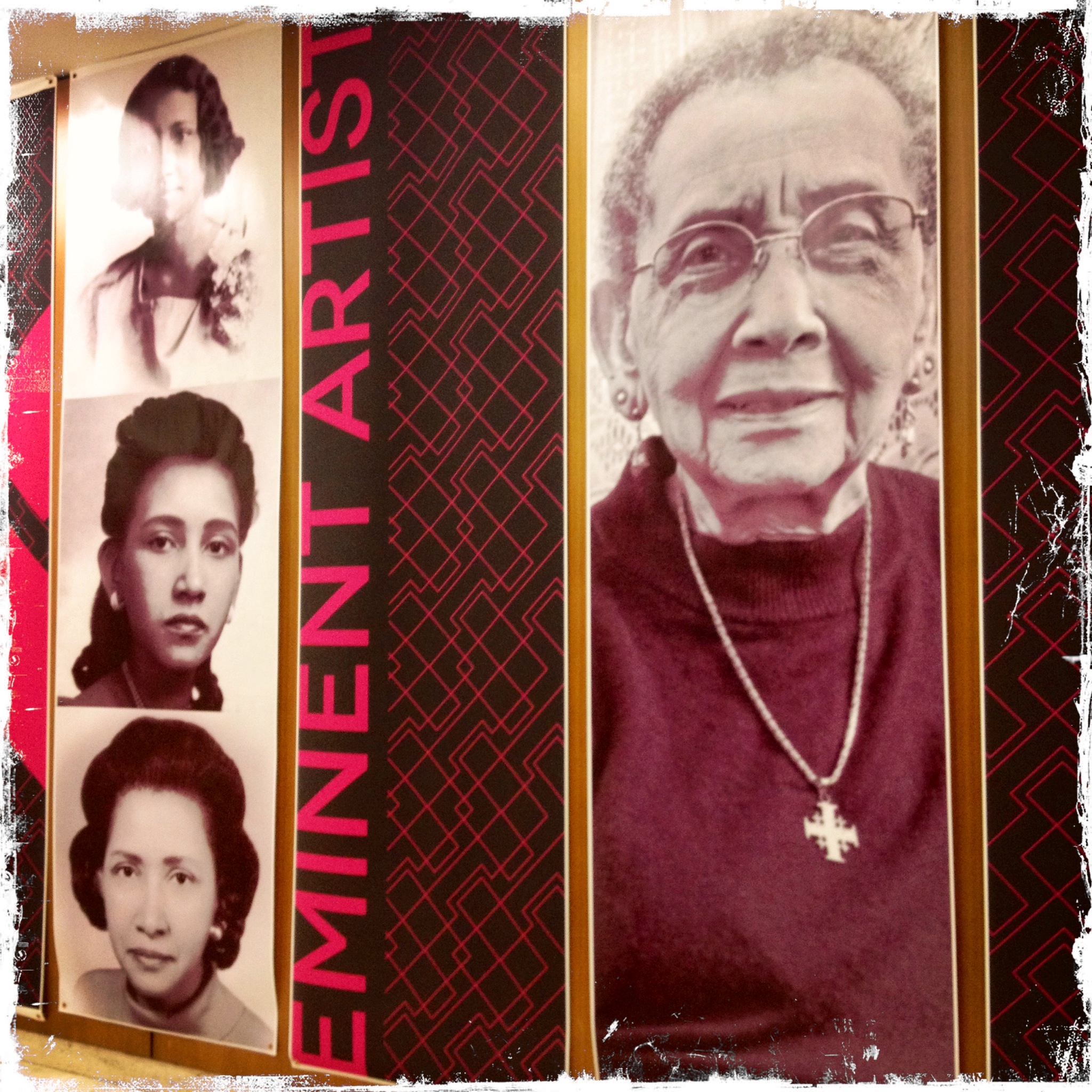 This week, InsideOut hosted francinej harris for a poetic immersion born in and of Detroit, reading from her book allegiance and leading a workshop of young writers who bravely shared their work written on the very spot that night, as we concluded our "Scratch the Page" series at Museum of Contemporary Art Detroit.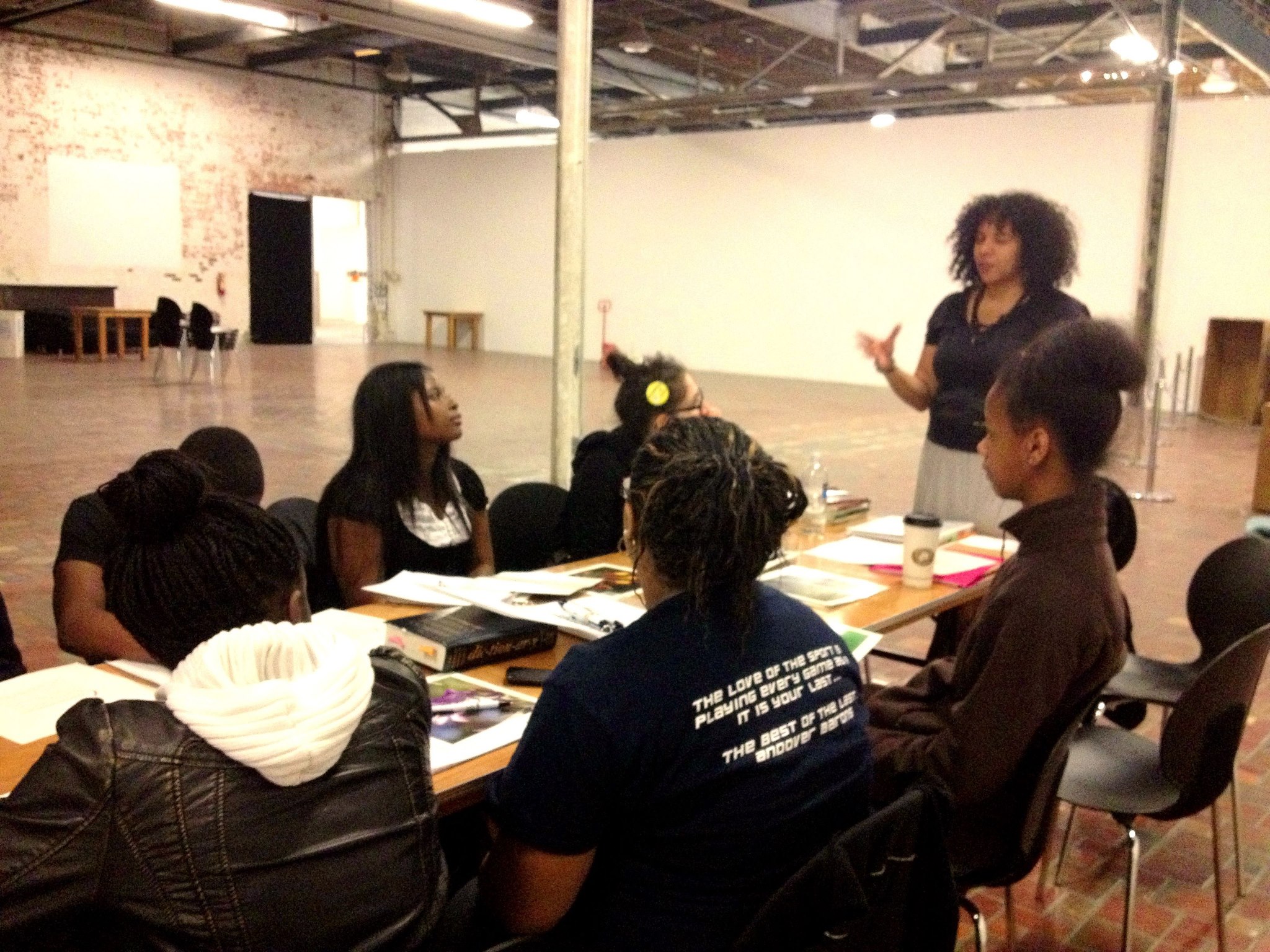 And more Detroit youth ramped up their dreams and found new words as InsideOut hosted over 135 high school writers at Wayne State's McGregor Memorial Center yesterday for an all-day conference of workshops and a keynote by Betty DeRamus, who let them know their stories matter, their honesty matters as she shared her own gripping personal story. Even the students' teachers took part in a writing workshop. This is the third year we have brought young people together this way, and the energy keeps getting better and better. As Betty wrote later, "In a nation swirling with violence, it was a sweet relief to meet 135 Detroit high school students whose passion is poetry."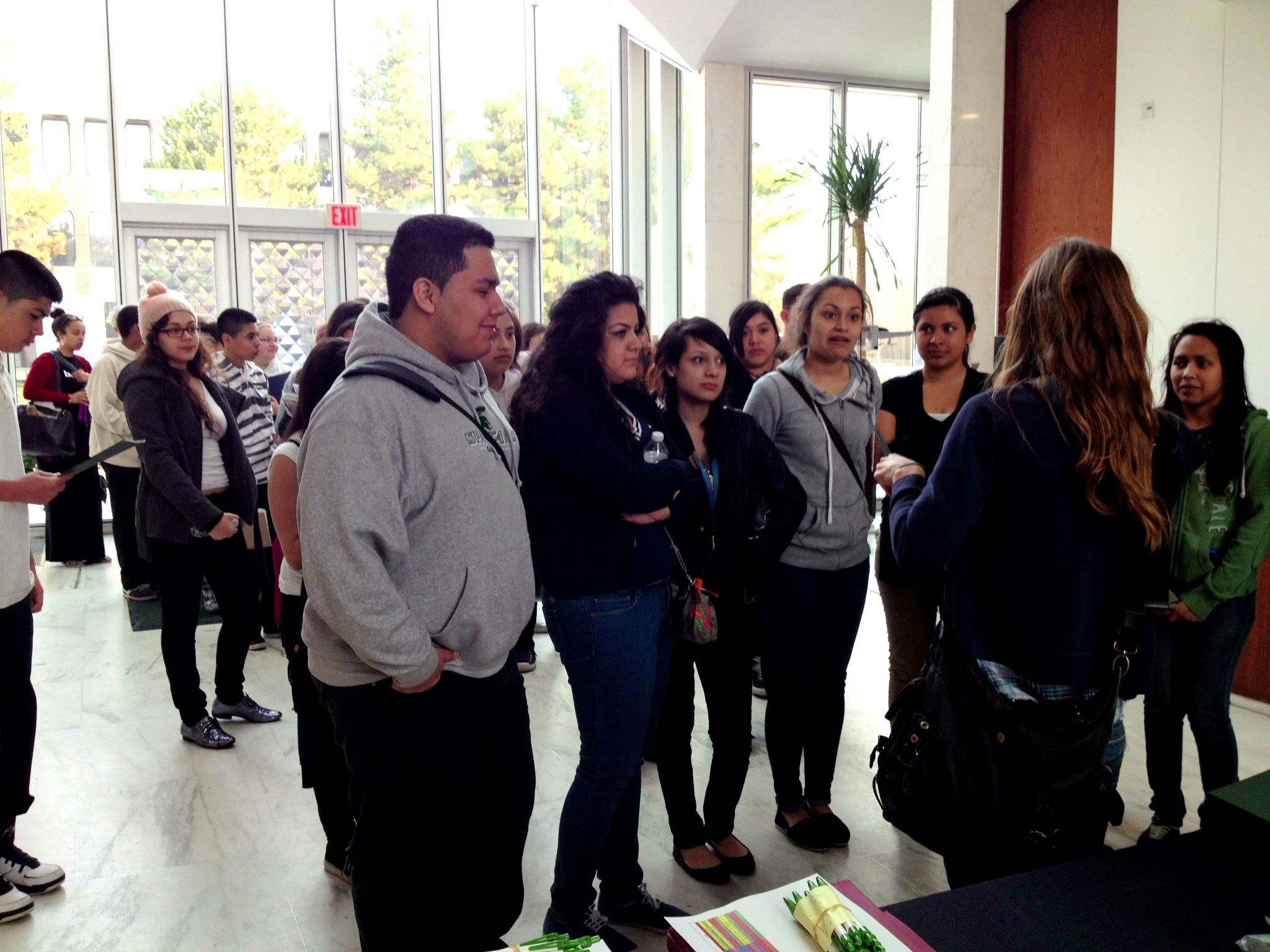 We've barely caught our breath when we get to the National Student Youth Poetry Program. On April 20, InsideOut will welcome Natalie Richardson, one of five of our nation's fine youth "poets laureate" -- a position created in 2010 by the President's Committee on the Arts and the Humanities. In conjunction with 826 Michigan folks of all ages are welcome to come together at the Detroit Public Library's Main Branch to welcome Natalie and try their hand at a bit of poetic inspiration in a program titled "Feed Your Soul." Detroit Vegan Soul will provide wonderful samples from their menu. The event is free and open to writers, age 15 and older. Registration is required
Natalie brings a fresh energy, voice and courage to the world of poetry. I'm so eager to meet her and share her take on the poetic life. As she says, "I write poetry to share with other people as well. Sharing it out loud gives a whole new life to a poem; it is reborn into something entirely different."
It will give me tremendous pleasure to introduce two poets laureates, the young Natalie to Naomi Long Madgett, whose poetic inspiration shines across generations.
Finally, we at InsideOut are eagerly awaiting news of the 13th annual Lotus Press High School Poetry Prize awardee -- for the prize established by Ms. Madgett in 2001 to honor an outstanding poem by an InsideOut student. While we wait for this year's winner, I am happy to share poem from 2008. For this young lyricist, and all the youth whose words InsideOut helps to shape, nurture and celebrate, I thank you for your creativity, your imaginations, your courage and the world that will be better because of you.
Prisoner of Words
Jacquelyne Galloway
I am a prisoner of words
Constantly on the chopping block
Thrown before my peers
as if I were a prized pig

And yet I am a slave to
my craft like a blacksmith
To iron
I constantly mold and misshape
these lyrics to my liking

Bound to this game by my
Heart and hands
Shackled by rhyme, diction, similes,
And metaphors

I am a prisoner of words
I am a slave to my craft
I am bound by my heart
I am a lyricist.

published in Mumford High School's Style! (22)
IO Writer-In-Residence: Kim Hunter/Francine Harris