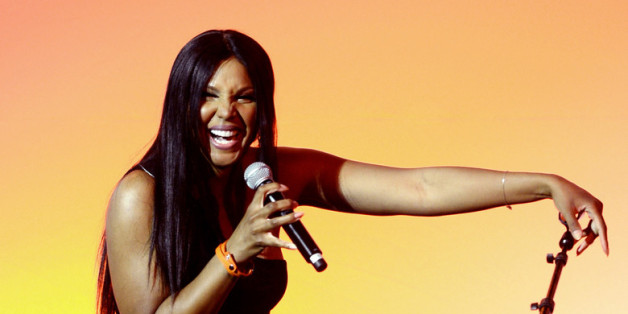 Legendary singer, songwriter, reality star and actress, Toni Braxton, is quietly vying for a role on the Netflix original show, "Orange Is The New Black."
Earlier this year, Braxton said that she really wants to play a lesbian on-screen. Now, she's narrowed her TV landscape. "I'm hoping to be on 'Orange Is the New Black,'" she told TheGrio recently. "That's my favorite show. I told you I wanted to be a lesbian … I still want that."
Back in February, Braxton said she was about to retire and quit making music, but she did a 180 on that notion and said, "Retiring is off the table now. I don't know what I was thinking."
Thank goodness, because now we might get to see her join forces with Taystee, Piper and Red inside Litchfield Correctional Facility. She would definitely be the one to give Pornstache a swift kick in the groin.
What do you think? Would you want to see Braxton join the "Orange Is The New Black" cast?