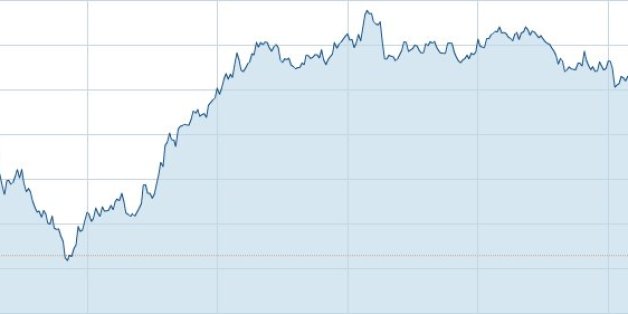 NEW YORK (Reuters) - U.S. stocks extended gains to finish up on Friday, a day after the biggest rally in more than nine months as investors were hopeful for solutions to end the partial government shutdown and avoid a U.S. default.
The Dow Jones industrial average <.DJI> was up 111.17 points, or 0.73 percent, at 15,237.24. The Standard & Poor's 500 Index <.SPX> was up 10.60 points, or 0.63 percent, at 1,703.16. The Nasdaq Composite Index <.IXIC> was up 31.13 points, or 0.83 percent, at 3,791.87.
For the week, the Dow rose 1.1 percent, the S&P 500 rose 0.7 percent and the Nasdaq fell 0.4 percent.
(Reporting by Ryan Vlastelica; Editing by Kenneth Barry)