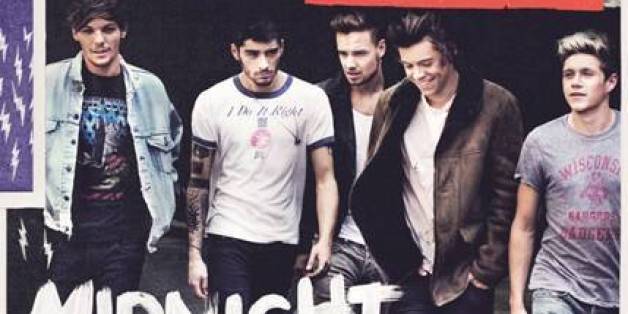 Looks like Directioners can officially get excited about the band's new album, "Midnight Memories." Set to release on Nov. 25, One Direction has released the track listing and album artwork for the band's third studio album.
What's more, the group is going to release their next single, "Story Of My Life," on Oct. 25. The standard album includes 14 tracks, while the deluxe edition boasts 18. The album will include "Best Song Ever," which was regarded as one of the songs of summer 2013. (It won that award at the MTV VMAs.)
"Midnight Memories" Track List:
1. Best Song Ever
2. Story of My Life
3. Diana
4. Midnight Memories
5. You & I
6. Don't Forget Where You Belong
7. Strong
8. Happily
9. Right Now
10. Little Black Dress
11. Through The Dark
12. Something Great
13. Little White Lies
14. Better Than Words
Deluxe Edition Bonus Tracks:
15. Why Don't We Go There
16. Does He Know?
17. Alive
18. Half a Heart
And in support of "Midnight Memories," the boys have also announced that Nov. 23 is "1D Day." The group will broadcast live for seven hours, giving fans a "unique opportunity to enter their lives."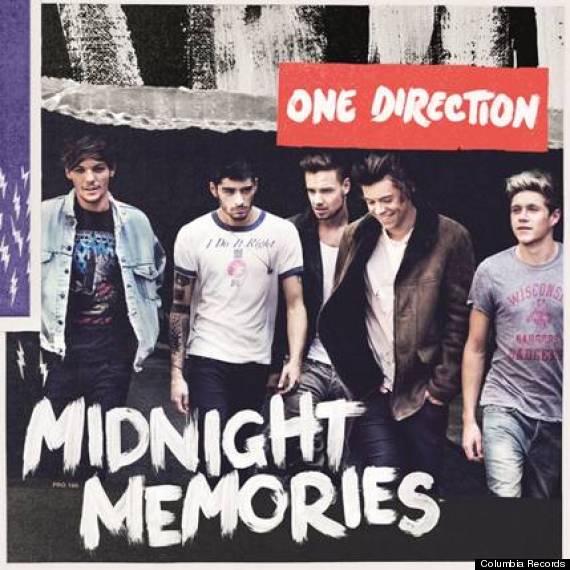 Pre-orders for "Midnight Memories" began on Sept. 9, on iTunes.