UPDATE: Jamie claims she and Tiger had sex the night his father died. Click here for more.
(SCROLL DOWN FOR PICTURES)
UPDATE: Jungers has appeared on the "Today" show as well as "Dateline NBC." She allegedly worked as a stripper and is pitching vodka and an auction web site. She also has been photographed with Charles Barkley.
UPDATE: Jungers speaks to the Sun, claiming she and Woods had "wild" and "crazy" sex. Click here for more.
UPDATE, 4:10 PM: RadarOnline.com follows up with another report, alleging that Jungers has told a British newspaper that her affair with Woods lasted two years.
RadarOnline.com reports that Jamie Jungers, a Las Vegas model, is the latest woman to allegedly have had an affair with Tiger Woods.
A MySpace search for Jamie Jungers reveals a profile for a 26-year-old Las Vegas blonde with the same name. While it is not clear that the profile belongs to the woman who allegedly slept with Woods, the profile picture matches a photo at RadarOnline.com. Similarly, a Facebook search for Jamie Jungers also yields a profile whose photograph looks strikingly similar to the MySpace picture. See pictures below.
LOOK: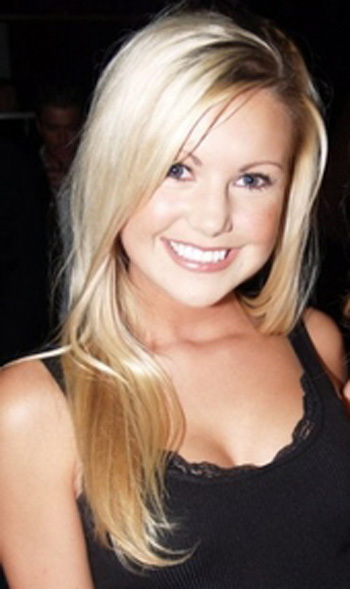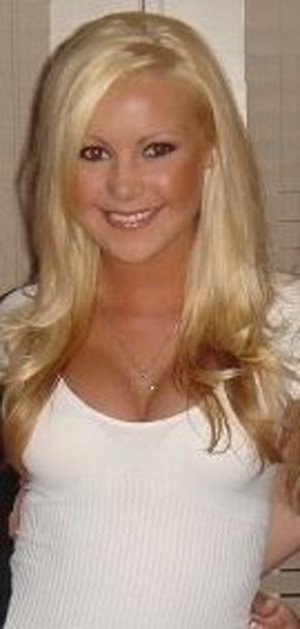 E! Online has posted additional photos. Here is a sample: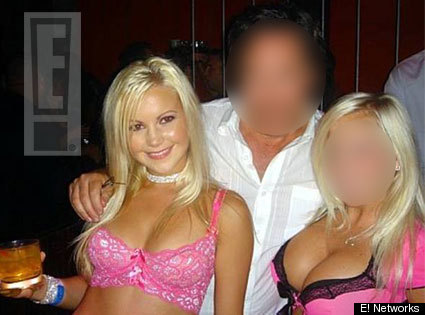 Visit E! Online for more.
Here is a list of pictures of the various women involved in Tiger's life: