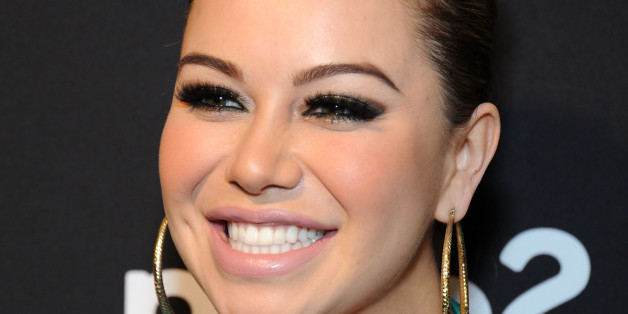 By Michael Lopez

There is no denying that Chiquis Rivera bears a striking resemblance to her late madre. So much so, it seems, that she's now committing to star in a Jenni biopic.
Speaking with Univision, Chiquis confirmed that she'll be portraying La Diva de la Banda in an upcoming film. And for the record, this movie will have the full approval of the Rivera family.
Interestingly enough, Itali Cantoral (who was set play Jenni in another film) recently made headlines after being publicly fired. According to the chisme sites, bad behavior and excessive drinking were to blame.
We're sure Chiquis will do a much better job emulating her famous mom. And who knows? Perhaps she can replace Jenni again if they ever decide to make a Filly Brown 2.
Read more Blogamole's News and Chisme here.