Want to own a tiny piece of Madoff family history? One of Bernie's two sons, Mark Madoff, has put his Nantucket home on the market, the New York Times reports.
Mark Madoff "bought the house for $6.5 million in 2008, the same year they sold a smaller one on Nantucket for $2.3 million," the paper notes.
The price? $7.5 million for the 6-bedroom, 6-bathroom beach bungalow that includes a pool, patio and guest quarters.
Check out photos of the home -- and check out the full listing at Killen Real Estate: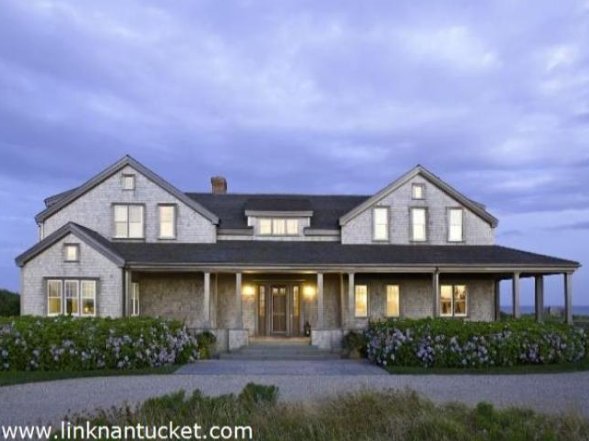 Killen Real Estate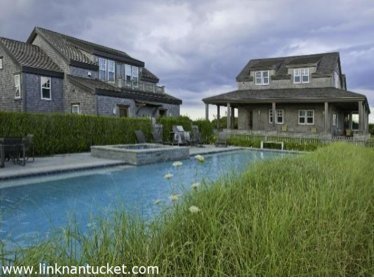 Killen Real Estate