(SCROLL FOR PHOTOS, CRIME SCENE VIDEO)
Yeardley Love, a star lacrosse player at the University of Virginia, was found dead this morning in an off-campus apartment. She was 22.
George Huguely, also 22 and a senior UVA lacrosse player, has been charged with Love's murder.
An autopsy later today will determine the cause of Love's death. Early reports say she suffered physical trauma. She was found dead by a roommate. Huguely was arrested a few hours later.
Her full name is Yeardley Reynolds Love and she was born July 17, 1987.
In 2006, Huguely was quoted in the Washington Post in defense of the Duke lacrosse team, which was facing accusations of sexual assault.
"I sympathize for the team," Huguely said of the Duke players. "They've been scrutinized so hard and no one knows what has happened yet. In this country, you're supposed to be innocent until proven guilty. I think that's the way it should be."
Originally from Cockeysville, Md. and a graduate of Notre Dame Prep, Love was a senior at Virginia. According to ABC2News, she and Huguely had a relationship history.
In 2009, Love told VirginiaSports.com that playing lacrosse for the school was a "dream come true." Love played midfield for the team. She was set to graduate this year.
She is survived by her mother, Sharon, and her sister, Lexie. She was preceded in death by her father John.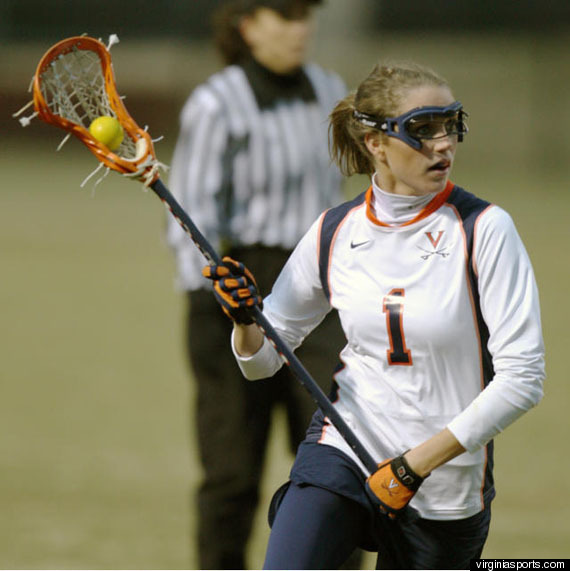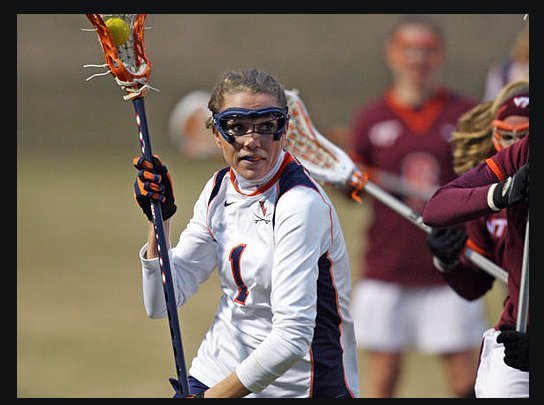 A Today Show report:
Visit msnbc.com for breaking news, world news, and news about the economy VIDEO FROM THE CRIME SCENE:

HER LACROSSE PROFILE PAGE: