Dear Dr. George: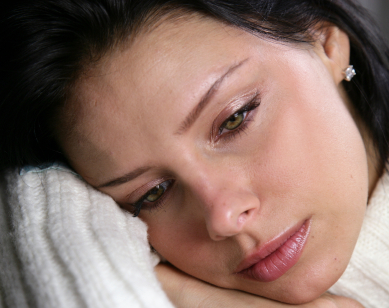 What can I do? I have an off again on again relationship with my boyfriend of three years, mostly because he says he gets "stressed" and needs a break. This has happened at least ten times. I love him so much I give him his space, which allows him to come back for a bit, but then the whole thing happens again. When we're together it's great, but when he's gone, I'm miserable. I don't know if he's cheating on me or even if he'll come back. What can I do to keep him?
--- Francie, NYC
Dear Francie:
Your story is like the movie Ground Hog Day, where the main character relives the same events over and over. Unfortunately, the similarities end there. That movie finished with a happy ending. Your story, I fear, ends in heartbreak.
This guy will probably never commit to you. This has nothing to do with you, your personality or funny looking [insert body part here]. It's all about him and his attachment issues. Maybe in ten years, after maturing, and months on a therapist's couch, he'll deal with the anxiety in coupling with a woman.
But the woman he eventually settles down with most likely won't be you.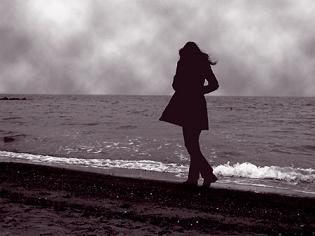 Yes, it will be painful to say goodbye for the last time, and even more difficult not to answer his calls or return his messages. But for the sake of your own goals and personal growth, you have to end it forever with this guy. Otherwise you are condemned to relive the same painful experience over and over, without learning from your mistakes. Which, by the way, is the definition of crazy.
You appear to be a strong woman as evidenced by your ability to give him a piece of your mind. Use this power you have to tell him straight that you're tired of playing these head games. Then, walk away to begin the healing process.
You're clearly capable of knowing the definition of a good relationship. Trust your gut and find a man willing, and able, to commit to you.



P.S. I encourage readers to offer their own thoughts on dating. Scroll to bottom of the page to give Francie your comments.
<
It's tough out there in the real world. So many questions without good answers. My goal is to provide insight into life's more difficult dilemmas, offering sound clinical judgment mixed with a straight-from-the-hip attitude. Email me for free advice on any subject.
For those of you in the New York City area, I'm available for individual or couples counseling at my private practice. Call 646.807.8900, or click on link below for a free consultation. The Sachs Center (NYC): Specializing in ADD, ADHD, Anxiety and Depression in Children, Teens & Adults.
This blog and its content are for entertainment and informational purposes only and are not intended to replace or substitute for any professional financial, medical, legal, psychological or other advice. If you have specific concerns or a situation in which you require professional or medical advice, you should consult with an appropriately trained and qualified specialist.