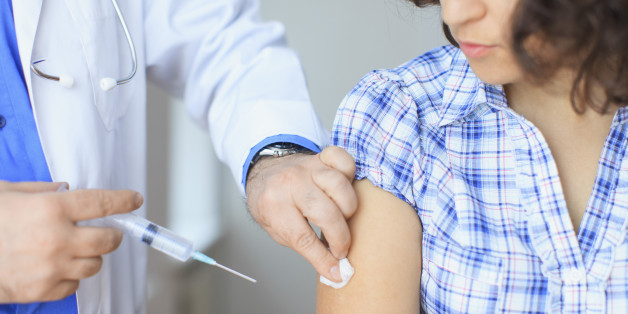 This week, the state's Department of Health revealed that Ohio is in the midst of an measles outbreak, with 68 cases reported so far. Health officials said the number is the highest recorded in any U.S. state since 1996, NBC News reports.
According to CNN, the influx in infections stems from a group of unvaccinated Christian Aid Ministries workers who visited the Philippines, which is experiencing a measles epidemic.
The highly contagious respiratory disease has made a resurgence in the U.S. of late. As the Associated Press notes, since 2000, health officials considered the disease to be eliminated from the U.S., save for a few flare-ups each year due to international travelers. However, after 2010, the number of reported cases skyrocketed, with 220 cases reported in 2011.
This year's count is already set to surpass the number of measles cases in 2013, which the Centers for Disease Control and Prevention said was triple the annual average. Along with Ohio, California and New York have seen the worst outbreaks so far in 2014.
Health officials have linked previously the trend to small communities that have not received the measles vaccine, whether inadvertently, or by choice. Ohio's Department of Health is encouraging residents to get vaccinated to prevent the spread of the disease.
Apparently, measles isn't the only formerly common childhood disease that has seen a rise in the number of cases lately. Cases of mumps and whooping cough have also cropped up in Ohio this year, the Akron Beacon Journal reports.