Add these really cool cliffs to the list of places we want to see while we hit up the boot of Italy.
The Scala dei Turchi or "Stairs of the Turks" are made of eroded Marl, clay and silt and sit on the southern coast of Sicily.
Visitors can climb the bluffs for breathtaking views or just laze out on the beaches and take a mud-bath (wet Marl is said to have skin benefits).
Consider these the Italian version of the White Cliffs of Dover, but with beach access.
Not a bad sunset at all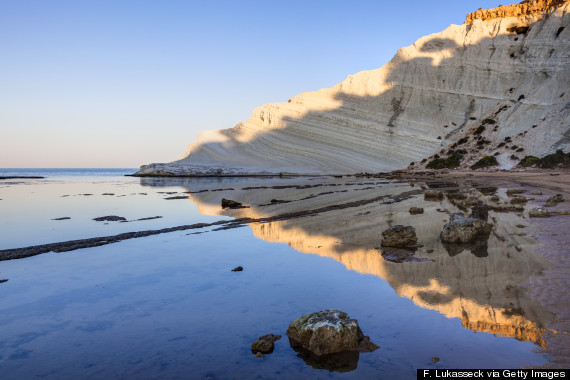 Did we say climb? We meant roll out a towel and take a nap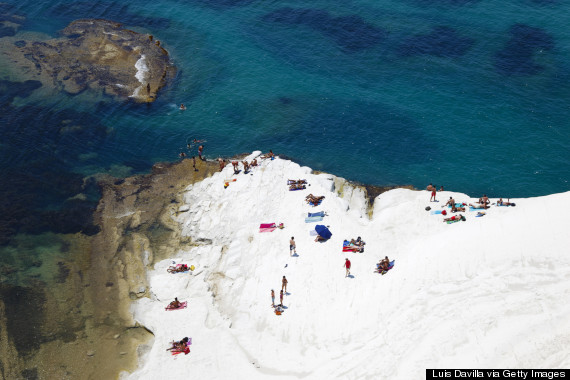 The beach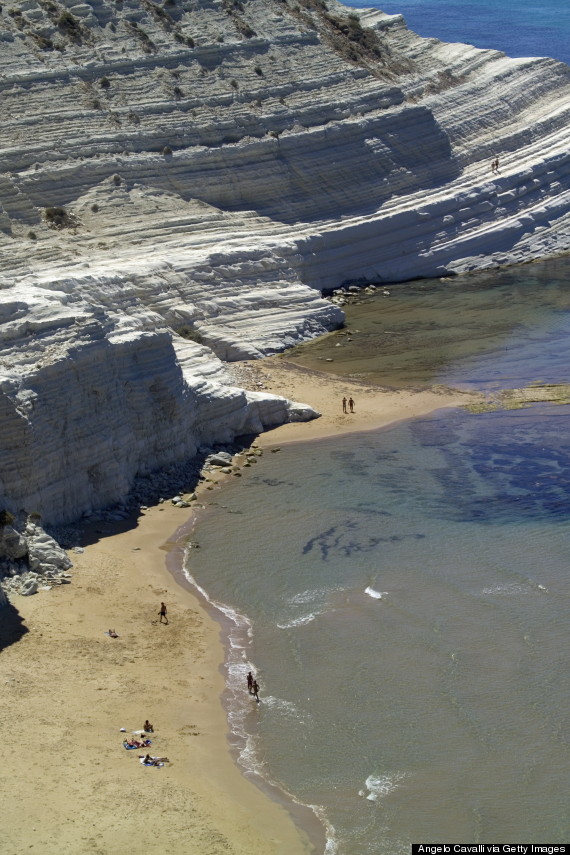 Is it just us, or does the formation kind of look like the Sydney Opera House to anyone else?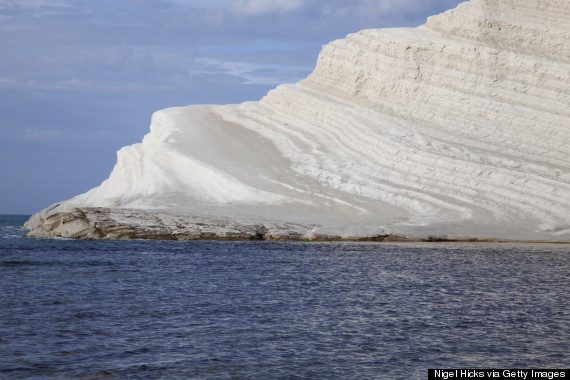 We'll have what she's having