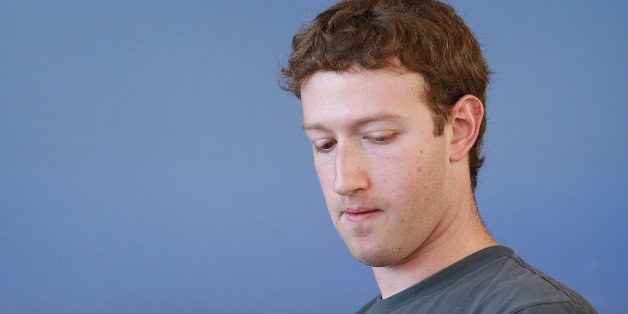 On Monday, Facebook revealed that it is killing off its email service. Don't remember what that is? We don't blame you.
Facebook introduced its own email in 2010, and Facebook members promptly ignored it. Anyone with a Facebook account was automatically given an "@facebook.com" email address, but seemingly few people used them in lieu of the Gmail or Yahoo email addresses they already owned.
So in 2012, Facebook controversially pushed its email service on every member by making it the default email seen by anyone who views your profile. You had to go in and add your actual email address if you wanted anyone to contact you by email.
"We're making this change because most people haven't been using their Facebook email address," a Facebook spokesperson told the The Huffington Post. After March, when the changes will be rolled out, messages sent to your soon-to-be defunct Facebook email address be will be forwarded to the primary email address associated with your Facebook account.
When Facebook sees something that works, it either buys it or tries to create its own version of it. When Facebook's email service first appeared, it was referred to as the "Gmail killer." After Facebook tried and failed to buy Snapchat in November of last year, it released a Snapchat knockoff called Poke. When Instagram started to blow up in 2012, Facebook bought it. Facebook's been taking its own messaging app much more seriously for the past few years, and it just bought WhatsApp for $19 billion.
Facebook wants to be your everything, but sometimes it just doesn't work out.
This post has been updated to include a statement from Facebook.