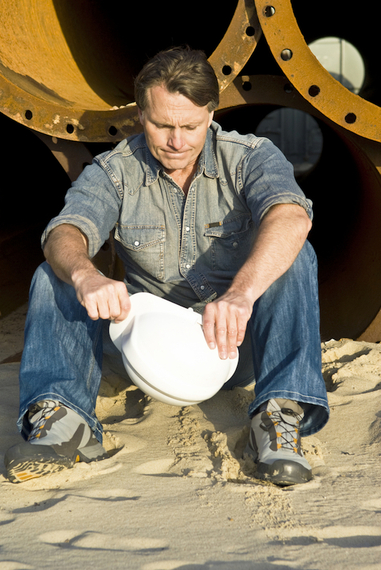 Last week we took a look at the best and worst cities in Illinois for unemployment in December. This week, we're taking a look at the unemployment rates of the counties in Illinois.
While the worst counties don't have rates as extreme as the worst cities, Illinois is still home home to five counties with an unemployment rate of 12 percent or worse, much above the state's average of 8.6 percent.
Interestingly, the counties on the list of the ten worst for unemployment figures can be found throughout the entire state. Some are in northern Illinois, while others are downstate. It just goes to show that unemployment is a statewide issue in the Land of Lincoln.