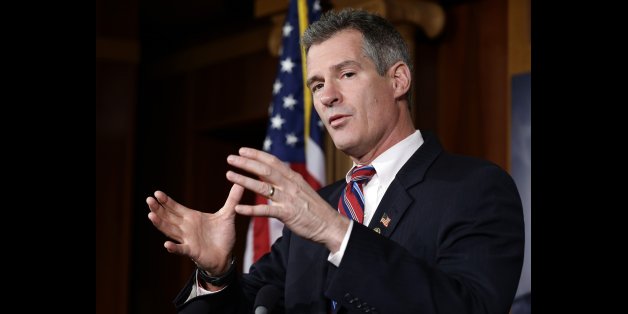 Former Sen. Scott Brown (R-Mass.) is being targeted in New Hampshire, where he has flirted with the idea of a Congressional run, by the League of Conservation Voters, according to Politico.
The group will launch a $220,000-plus TV ad campaign against Brown, Politico reports.
This isn't the first time Brown has been targeted in the Granite State. Senate Majority PAC, the super PAC supporting Democratic Senate candidates, launched a $150,000-plus ad buy against Brown in the state in January.
In December 2013, Brown confirmed he had moved to New Hampshire but called his return to the Granite State "strictly personal." Earlier, Brown set up a super PAC in the state.