The 56th annual Grammy Awards can bow down, because Beyonce and Jay Z just teamed up for a performance of "Drunk In Love," stealing the show and further proving that they run the world.
Looking predictably stunning in a caged, thong onesie, Bey gyrated on a spinning chair, before being joined by a tux-clad Jay Z.
CBS discreetly confirmed rumors, with a commercial on Jan. 19 that just so happened to include the power couple among the list of performers, making for yet another surprise from the woman who shocked us with an unpublicized album in late December of last year.
Beyond Beyonce, The Grammys ceremony included a number of other big name acts, including Taylor Swift, Lorde, Macklemore and Ryan Lewis, Paul McCartney, Ringo Starr, Kendrick Lamar, Katy Perry and Daft Punk.
Jay Z was nominated for nine awards, including Best Rap Sung / Collaboration for "Part II (On The Run)" featuring Beyonce, whose eponymous album will be considered for next year's nods.
01/26/2014 11:46 PM EST
Because The Grammys Aren't Live Because This Isn't 2014 Apparently
01/26/2014 11:36 PM EST
Daft Punk Dominated Grammys Night
"Random Access Memories" was named Album of the Year, the fifth total Grammy Award Daft Punk won on Sunday night.
01/26/2014 11:32 PM EST
The Best
01/26/2014 11:31 PM EST
Bow Down
01/26/2014 11:30 PM EST
Billie Joe Armstrong Is The Lead Singer Of Green Day
01/26/2014 11:29 PM EST
Matt Drudge Weighs In On The Grammys
01/26/2014 11:27 PM EST
Do You Agree?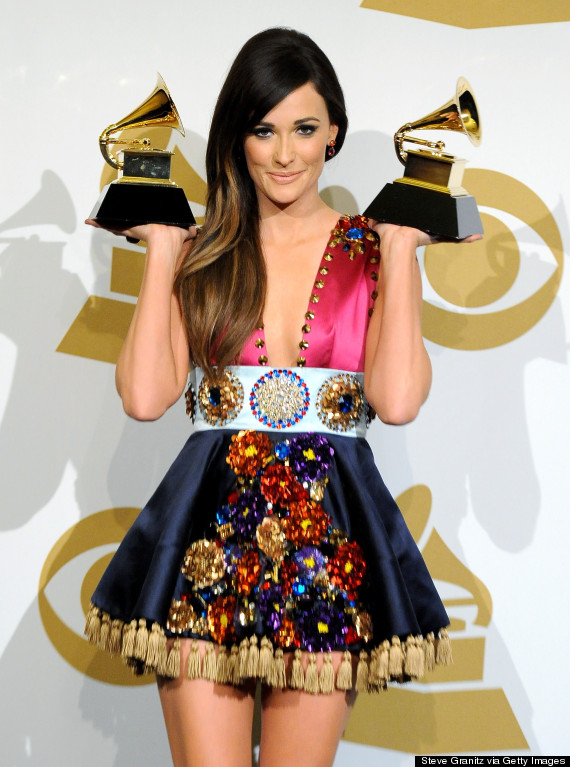 01/26/2014 11:24 PM EST
The Grammys' In Memoriam Segment; Or ...
01/26/2014 11:22 PM EST
This Is What Madonna Looked Like During "Same Love"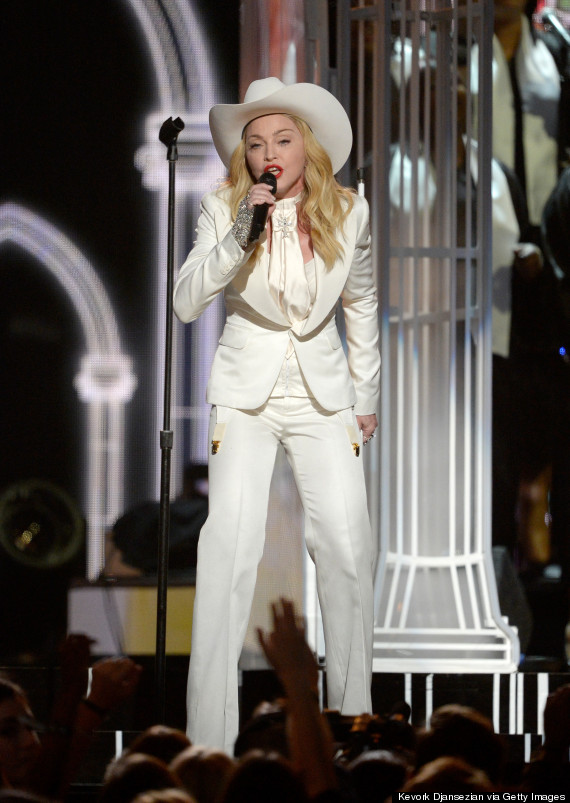 01/26/2014 11:18 PM EST
How The Other Half Is Living Tonight