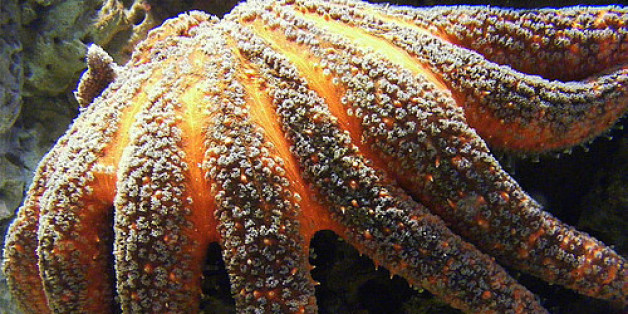 For many animal species, it's a good thing 2013 is winding down. It was simply not their time to shine, and they need a new year to give them another chance at a clean bill of health.
This past year opened with tragic news of sea lion pups stranding along Southern California. Then our hearts all sank as we heard about bottlenose dolphin die-offs along the Atlantic Coast, and now, we're concluding the year with mysterious eagle deaths in Utah.
Fortunately, there were success stories among the doom and gloom. The adorable puffin rebounded off the coast of Maine after previously being decimated by fishermen, and green sea turtle nests surged in Florida, where they are listed as endangered under the Endangered Species Act.
In 2014, let's hope that some of these mysteries are solved for the better protection, conservation and longevity of many species. And in addition to preventing die-offs from unknown sources, we hope to see an end to the unlawful poaching and trading of other majestic animals, like elephants and rhinos, in 2014.
Check out some of the animals that topped headlines this year and have still left scientists looking for answers.