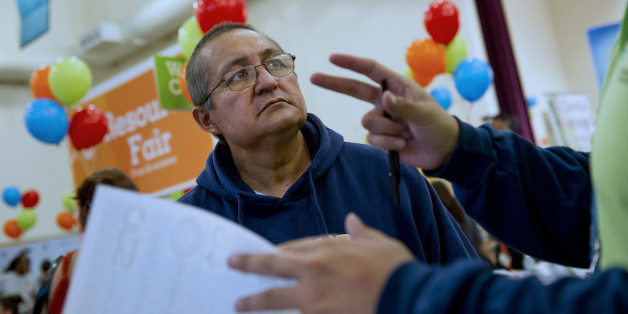 GILROY -- It's not that Adan Lopez hasn't heard about the new federal health care law.
By now, the 32-year-old self-employed, uninsured Gilroy resident is familiar with Covered California, the state's health insurance exchange, through Spanish-language television and radio -- it even pops up on Internet sites he visits.
He just hasn't gotten around to signing up for it. And he's hardly alone.
Read more on San Jose Mercury News