As 2013 comes to a close, it's time to take a look back the year in pop culture. From the "Most Important Straddle" to the "Best Greeting To A Person Named Carol," here is our obsessive cataloging of the best and worsts in entertainment.
Most Important Straddle: Miley Cyrus, "Wrecking Ball"
Runner-Up: Kanye West, "Bound 2"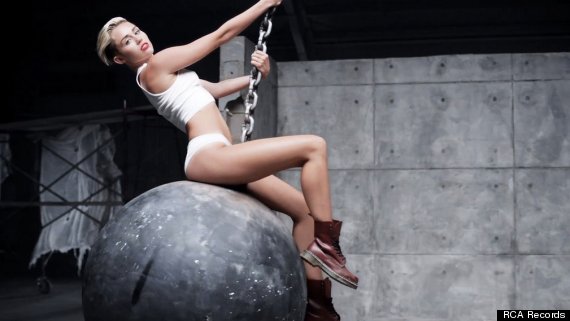 Most Uncomfortable Thong: Rihanna, "Pour It Up"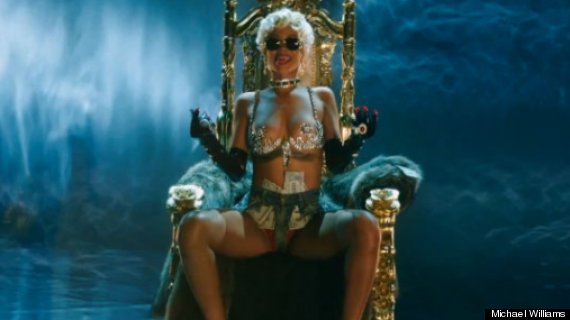 Most Fragile Bra:Lady Gaga, "Applause"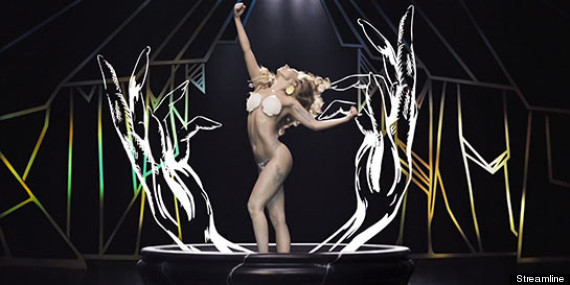 Worst Pool Party: Paris Hilton, "Good Time"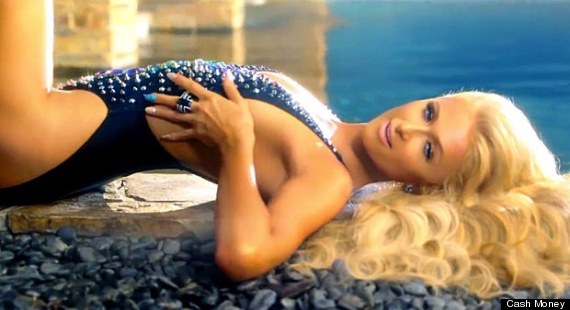 Best Surprise: Beyonce, "Beyonce"
Runner-Up: Madison Montgomery, "American Horror Story"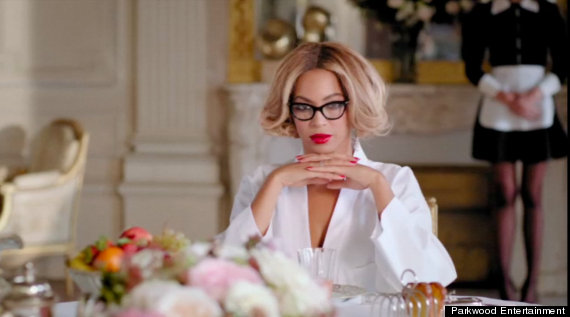 Best Fall On Account Of Stairs: Jennifer Lawrence at the Oscars
Runner-Up: Pete Campbell, "Mad Men"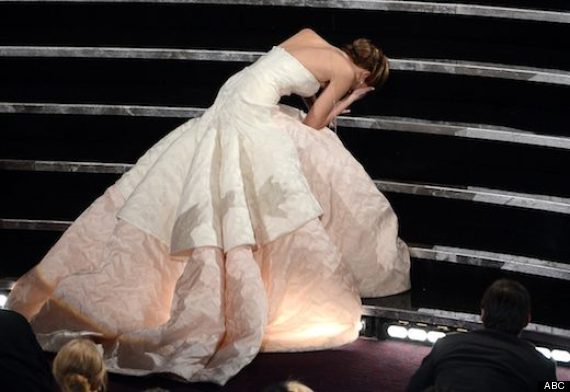 Least Likely To See Boobs Again: Seth MacFarlane at the Oscars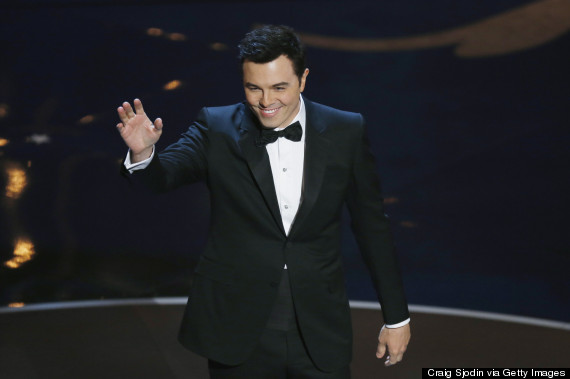 Most Likely To Wear A Kangol Hat To A Black-Tie Event: LL Cool J at the Grammys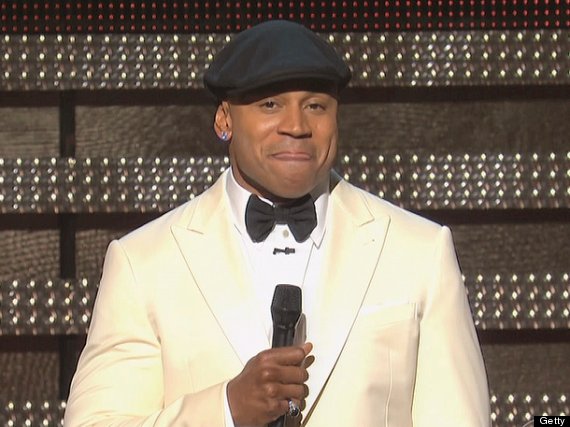 Cutest Mom: Bradley Cooper's mom at the Oscars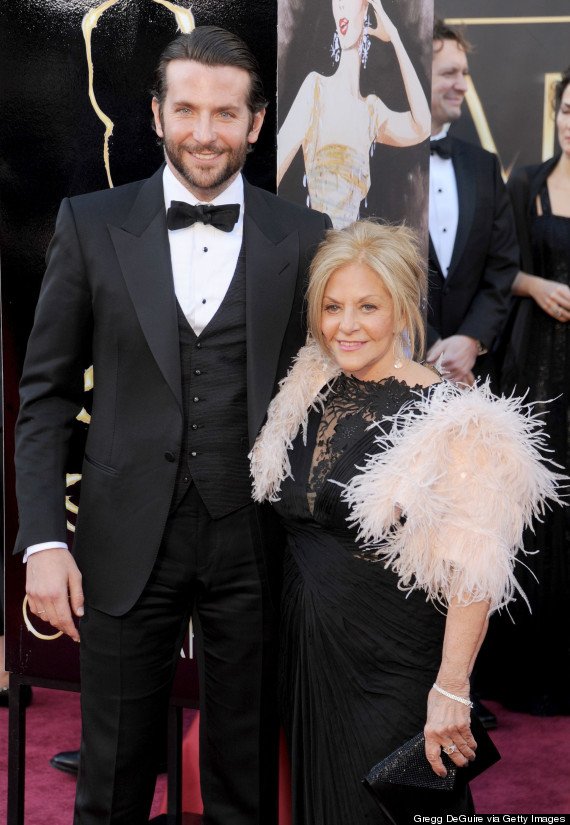 Best Stuffed Animal Purse: Quvenzhane Wallis at the Oscars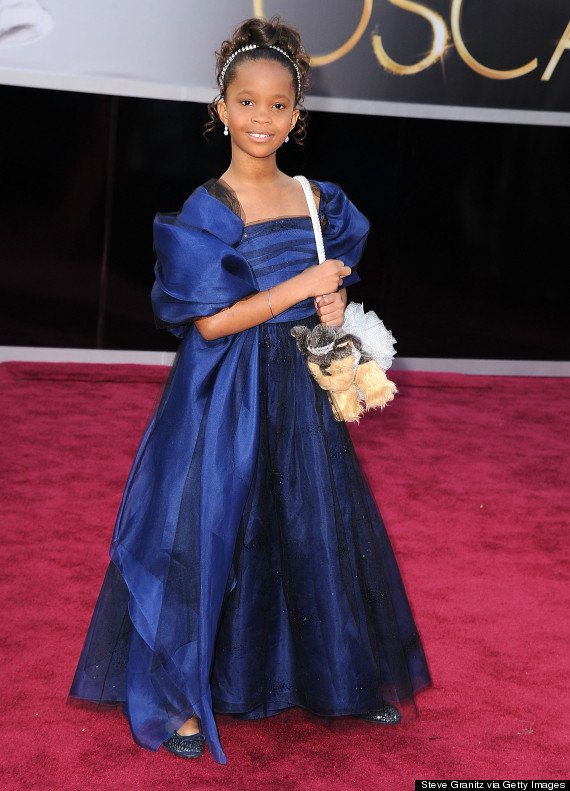 Best Impression Of A Footlocker Associate: Robin Thicke at the VMAs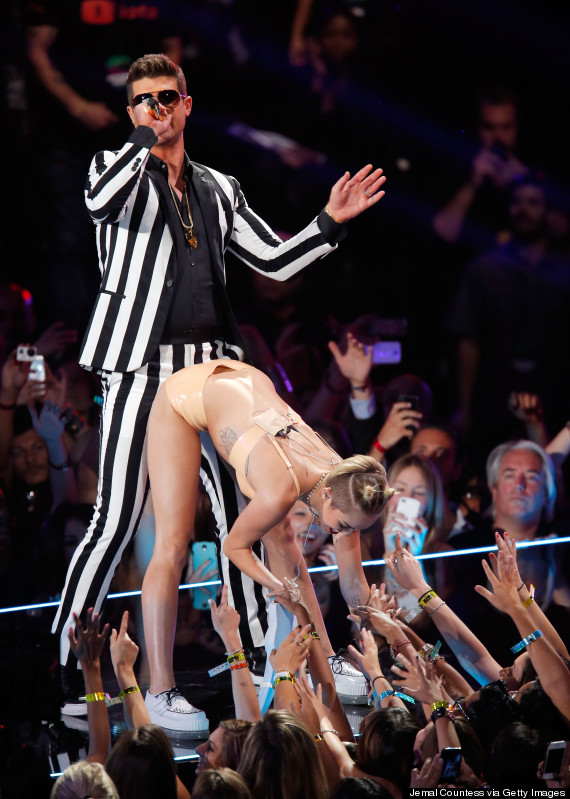 Most Likely To Be An Entry In Taylor Swift's Diary: Amy Poehler and Tiny Fey at the Golden Globes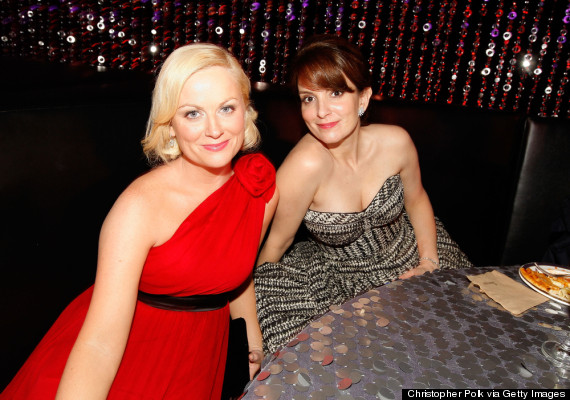 Most Offensive Kimono: Katy Perry at the AMAs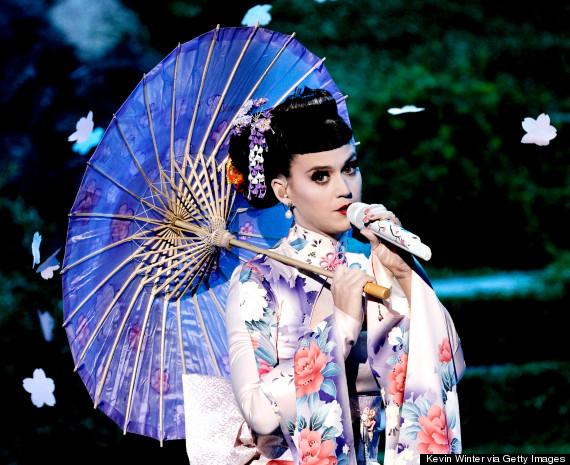 Most Improved Sequel: "The Hunger Games: Catching Fire"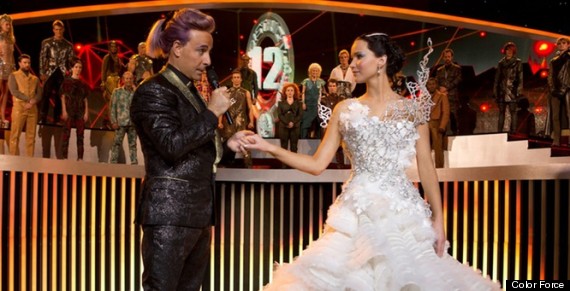 Most Unnecessary Sequel: "The Hobbit: The Desolation Of Smaug"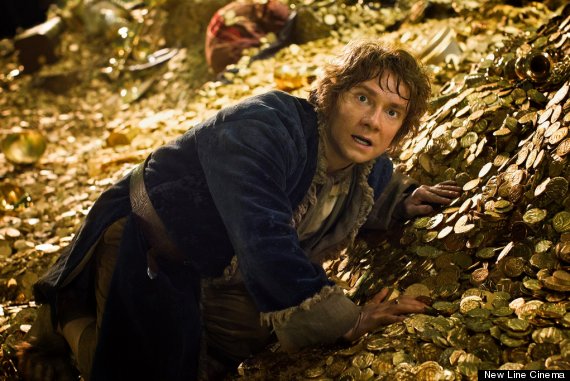 Most Life-Affirming Use of Time Travel: "About Time"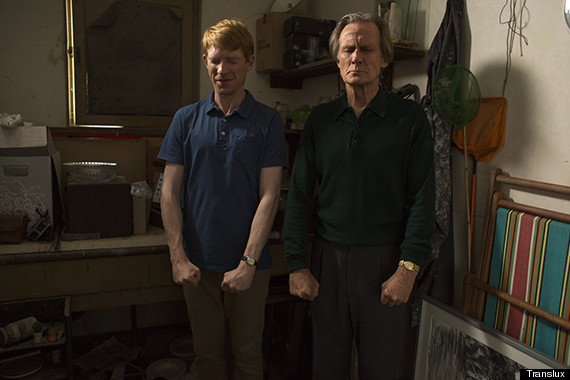 Best Effort Avoiding A Nip Slip: Amy Adams, "American Hustle"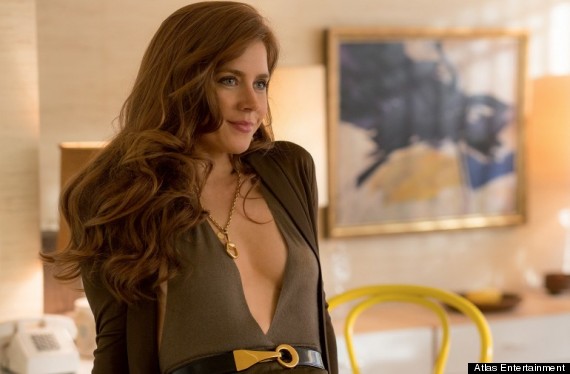 Best Breakdown: Cate Blanchett, "Blue Jasmine"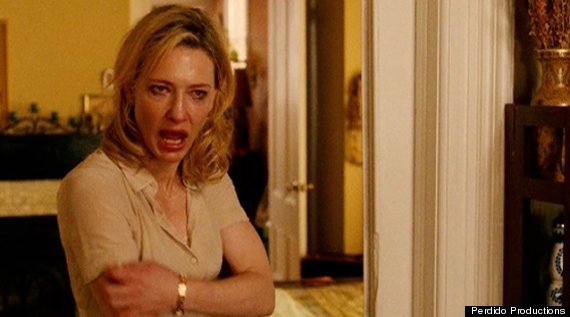 Huskiest Voice: Scarlett Johansson, "Her"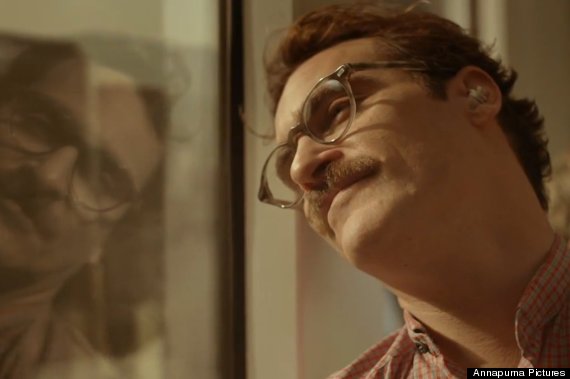 Only Person Still Doing Gangnam Style: Gwyneth Paltrow
Only Person Drinking Malibu And Gatorade: Miley Cyrus, Rolling Stone interview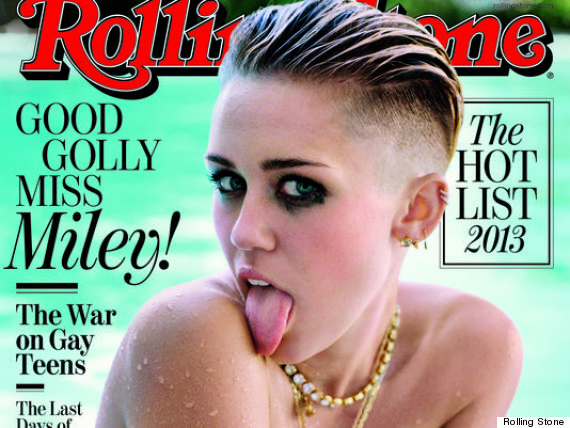 Best Photobomb: Jennifer Lawrence at the Met Gala
Most Sexually Active: Olivia Wilde and Jason Sudeikis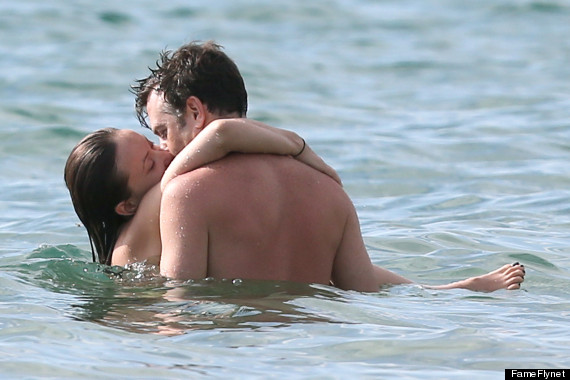 Least Pregnant: Jennifer Aniston
Runner-Up: Steve Buscemi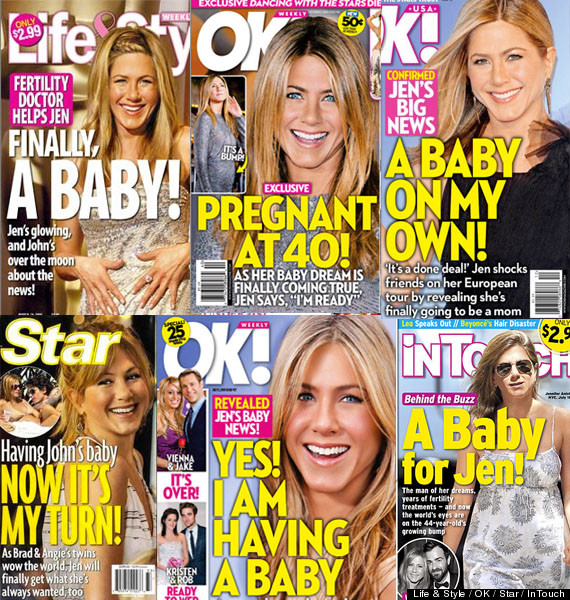 Most Photoshopped Neck: Jennifer Lawrence for Dior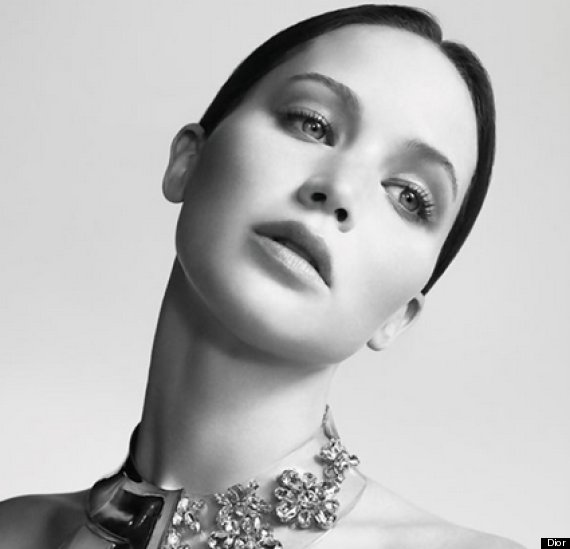 Least Original Halloween Costume: Paris Hilton as Miley Cyrus Creepiest Sexiest Man Alive: Adam Levine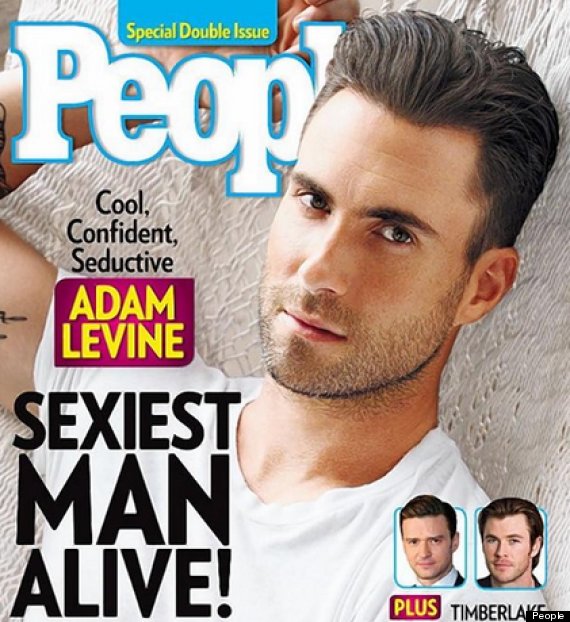 Most Confusing Hair: John Travolta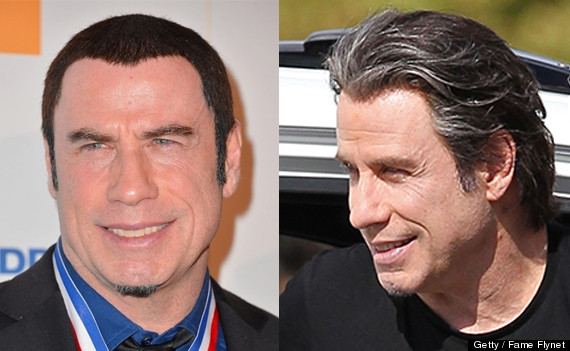 Best Hair Despite Lack Of Gravity Sandra Bullock, "Gravity"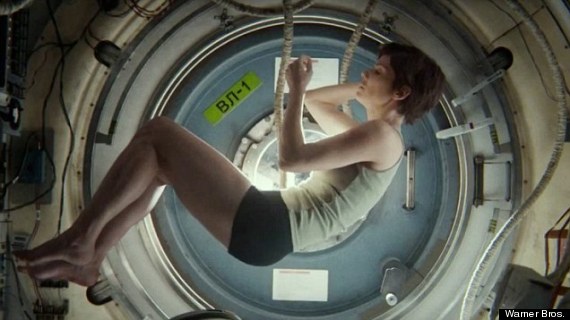 Shiniest Broken Arm: Mariah Carey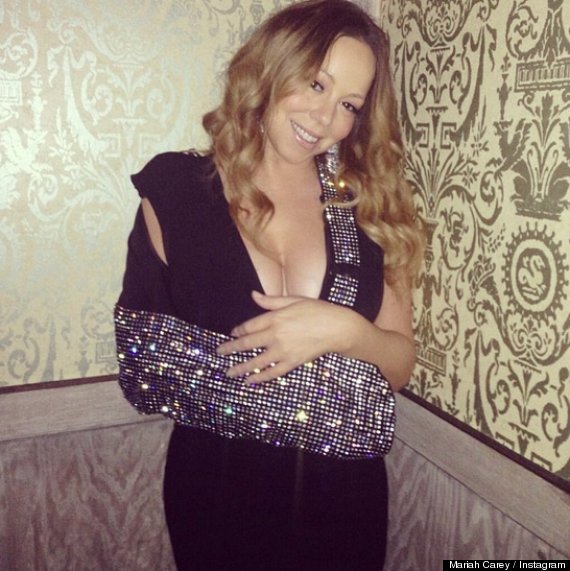 Best Work Friends: Sir Ian McKellen and Sir Patrick Stewart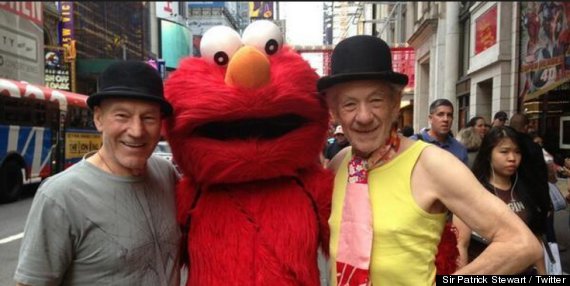 Most Aware Of The Internet: Nicolas Cage, Guardian interview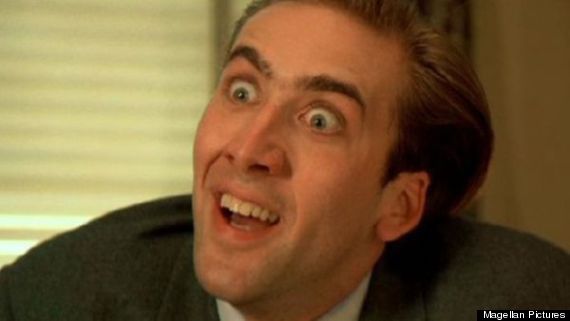 Best Drug-Induced Tap Dance: Ken Cosgrove on "Mad Men"
Most Dangerous Ear-Cleaning Device: Q-Tip, "Girls"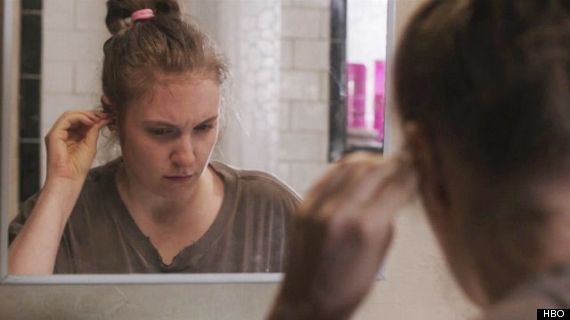 Most Aggressive Southern Accent: Frank Underwood, "House of Cards"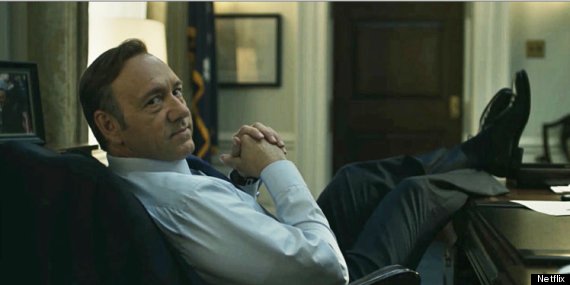 Most Edible Weapon: Pie, "Orange Is The New Black"
Most Mommy (And Daddy) Issues:"Scandal"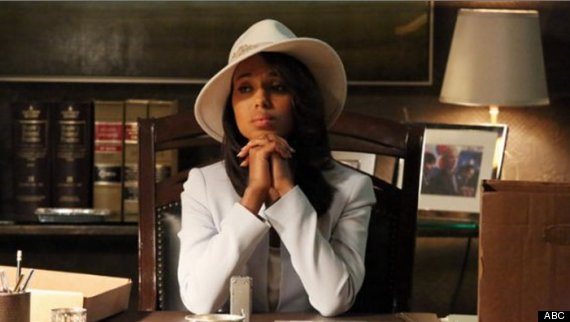 Worst Wedding: "The Rains Of Castamere," "Game Of Thrones"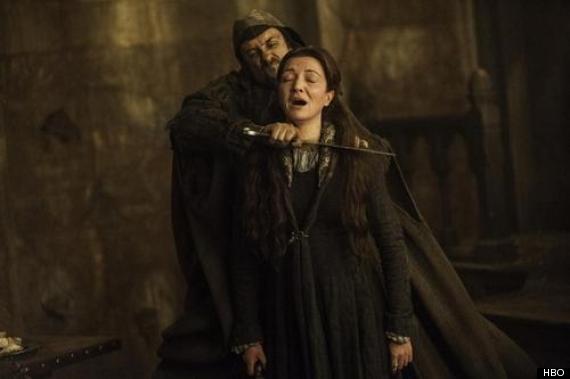 Nicest Sociopath: Todd, "Breaking Bad"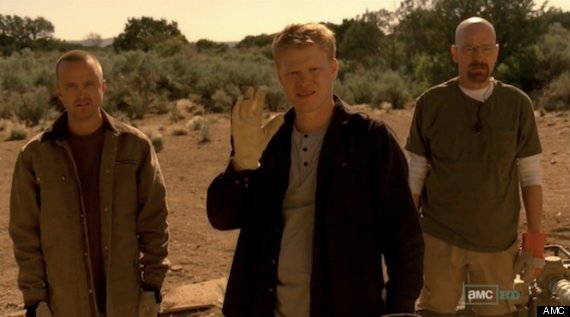 Best Greeting To A Person Named Carol: "Hello, Carol," "Breaking Bad"