A very pregnant Emily Blunt celebrated her baby shower alongside some famous friends yesterday (Dec. 14).
Kristen Bell, Jennifer Aniston and Justin Theroux were all pictured arriving to the party, which was held at Blunt and husband John Krasinski's home. Aniston and Theroux are longtime friends of the couple and previously traveled to Cabo with them last December.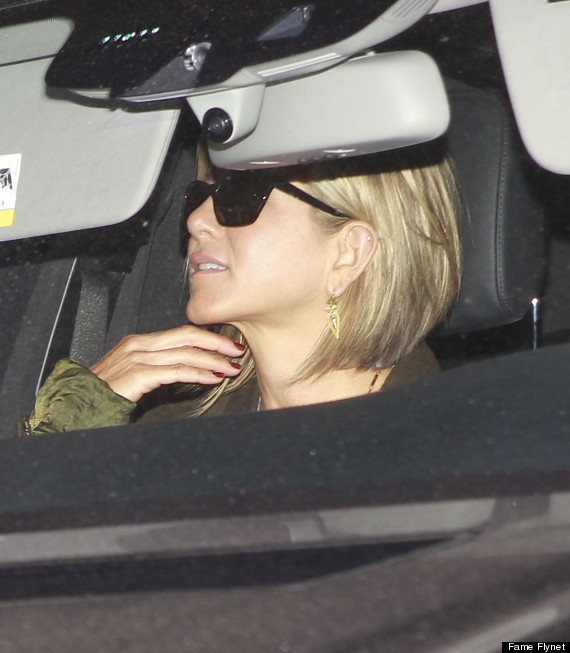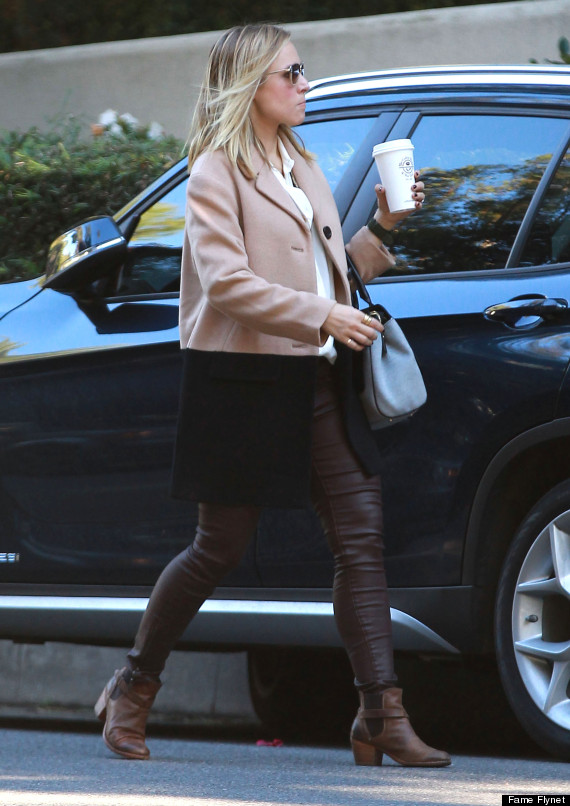 Blunt and Krasinski confirmed their pregnancy in September. The 30-year-old actress has since been spotted maintaining a rigorous fitness regimen, including hiking and frequent trips to the gym. She was photographed taking a walk with her dog just hours before her baby shower yesterday afternoon.