There was a lot of straddling in 2013 - straddling of other people, straddling of wrecking balls, straddling of inanimate objects. Here, for those of you who appreciate the flexible feat, the most important straddles of 2013:
Miley straddles a wrecking ball.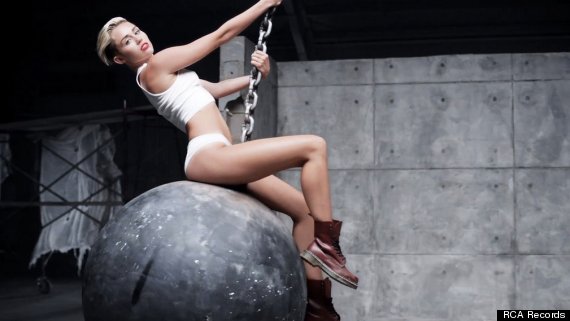 Miley straddles Elmo's distant cousin.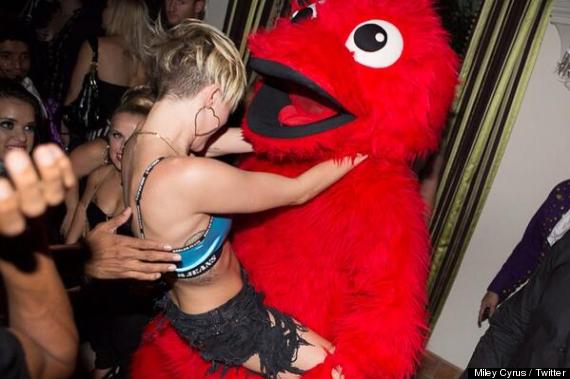 R. Kelly straddles Lady Gaga in a fake Oval office.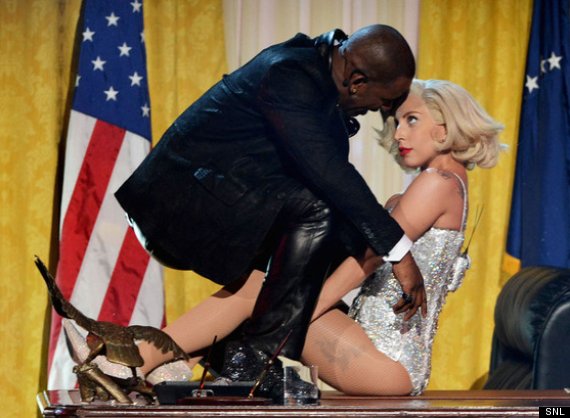 Lady Gaga straddles this unfortunate stool.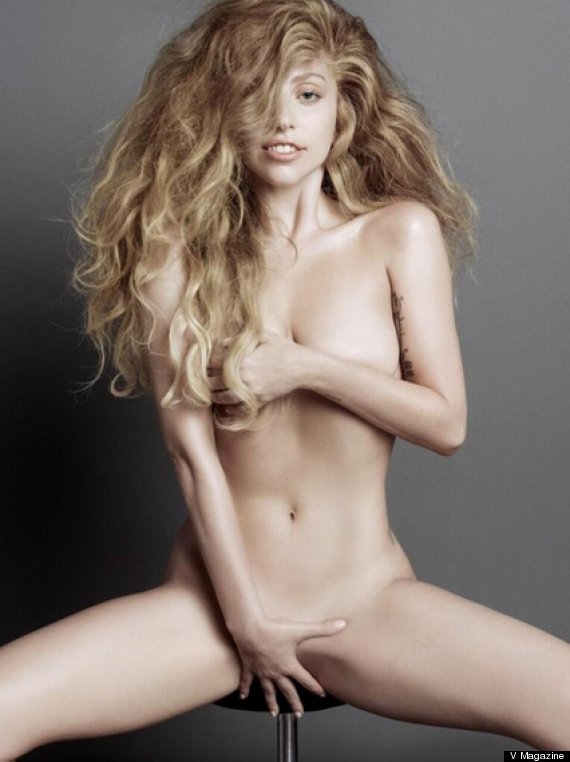 Rihanna straddles an inanimate Santa.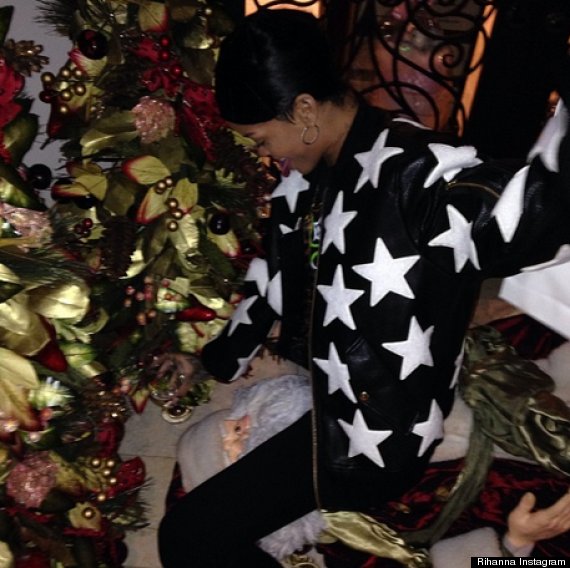 Rihanna straddles a tiny strap of denim.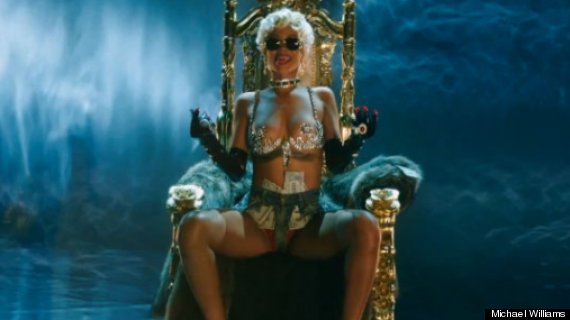 Kim Kardashian straddles Kanye.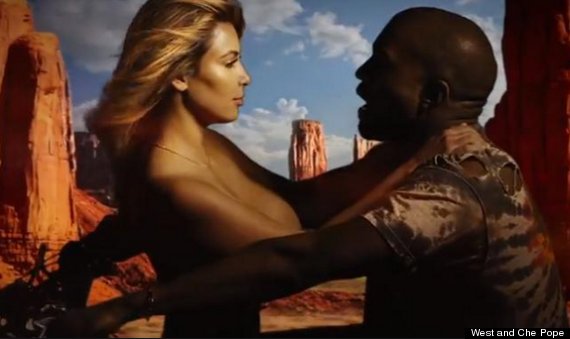 Seth Rogen straddles James Franco.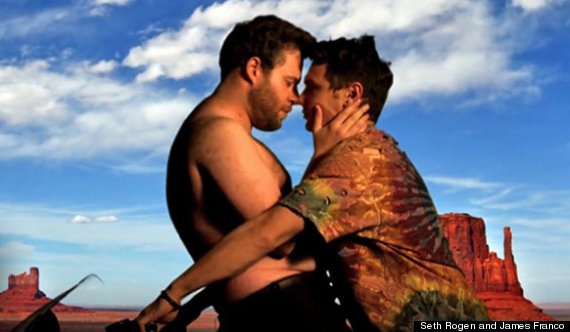 Kanye straddles Kanye.