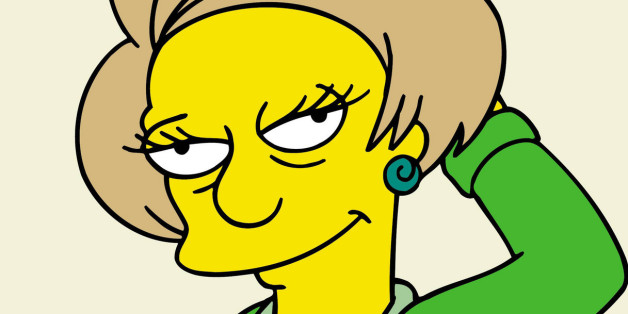 Mrs. Krabappel will be retired from "The Simpsons." Executive producer Al Jean made the announcement following Marcia Wallace's death.
"I was tremendously saddened to learn this morning of the passing of the brilliant and gracious Marcia Wallace," Jean said in a statement released on Saturday, Oct. 26. "She was beloved by all at 'The Simpsons' and we intend to retire her irreplaceable character."
Wallace died due to pneumonia complications, TMZ reports.
"The Simpsons" had been planning on killing off a character, but Jean said it was not Edna Krabappel. "Earlier we had discussed a potential storyline in which a character passed away. This was not Marcia's Edna Krabappel. Marcia's passing is unrelated and again, a terrible loss for all who had the pleasure of knowing her," he said.
Wallace's other TV roles include "Murphy Brown," "The Bob Newhart Show" and "That's My Bush!"
See a montage of the character's signature laugh below.
"The Simpsons" airs Sundays, 8 p.m. ET on Fox.