In conjunction with the celebration of October as LGBT History Month, The Huffington Post will be providing you with "Know Your LGBT History" updates! Check back throughout the month for a brief overview of some of the landmark moments throughout the course of our journey as LGBT and queer-identifying individuals.
1955: The Village Voice launched. The publication initially faced a controversial reputation because of its referral to the Stonewall Riots in 1969 as "The Great Faggot Rebellion." However, in 1982 it reportedly became the first United States private employer to offer its employees same-sex partner benefits. (h/t Quist) 1962: New York police raided a drag ball called the National Variety Artists Exotic Carnival and Ball. The cops arrested dozens of attendees at the event and charged them with indecent exposure.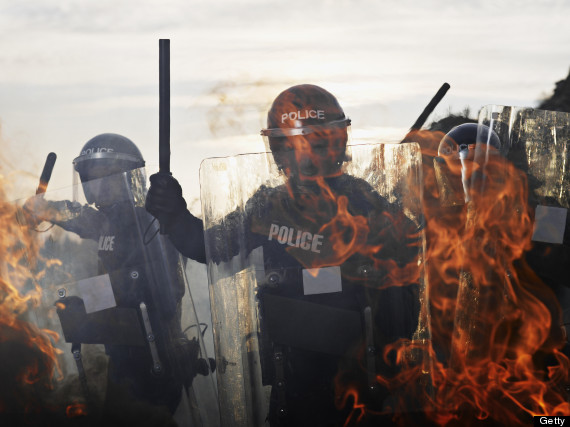 1973: Mark Segal, the leader of an activist group called The Gay Raiders, interrupted "The Today Show." He was attempting to protest the stereotypical portrayals of gay people on NBC. It was reportedly his third arrest.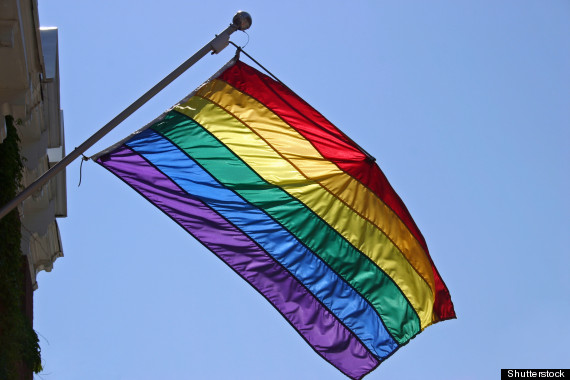 1990: After appearing in drag at an AIDS benefit and kissing another man, a U.S. Colonel was discharged and sentenced to 90 days in Leavenworth, a United States penitentiary. This occurred before both the implementation and repeal of "Don't Ask, Don't Tell."