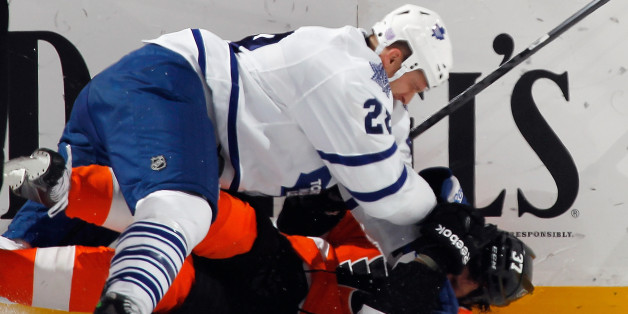 Week 1 of the 2013 NHL season is officially in the books, and the physicality of the game has already picked up right where it left off last year.
According to Hockeyfights.com, 56 fighting majors have been assessed in the first week alone. Toronto heavyweight Colton Orr leads all players with 24 penalty minutes having skated in just three games as of Monday.
Check out all of the hockey fights from the first week of the 2013 campaign.