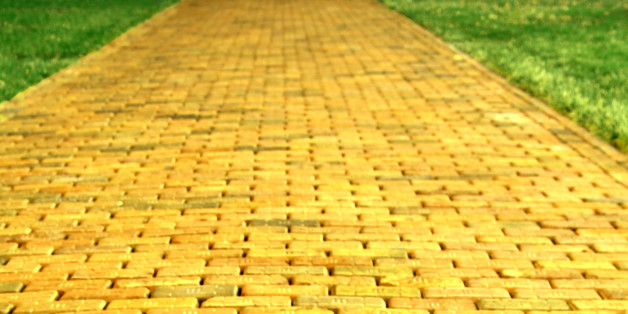 The stress and strain of constantly being connected can sometimes take your life -- and your well-being -- off course. GPS For The Soul can help you find your way back to balance.
GPS Guides are our way of showing you what has relieved others' stress in the hopes that you will be able to identify solutions that work for you. We all have de-stressing "secret weapons" that we pull out in times of tension or anxiety, whether they be photos that relax us or make us smile, songs that bring us back to our heart, quotes or poems that create a feeling of harmony, or meditative exercises that help us find a sense of silence and calm. We encourage you to look at the GPS Guide below, visit our other GPS Guides here, and share with us your own personal tips for finding peace, balance and tranquility.
In search of a brain, a heart, courage and a way home, four unlikely friends embarked on an adventure. While their journey in film warms our hearts with music and dance, the original story, written by L. Frank Baum, brings us quotes that are worth reading over and over again. The lessons of love and courage are so applicable to our everyday lives that we start to forget about the flying monkeys. Find five of our inspiring quotes from The Wonderful Wizard of Oz below.
"Experience is the only thing that brings knowledge, and the longer you are on earth the more experience you are sure to get."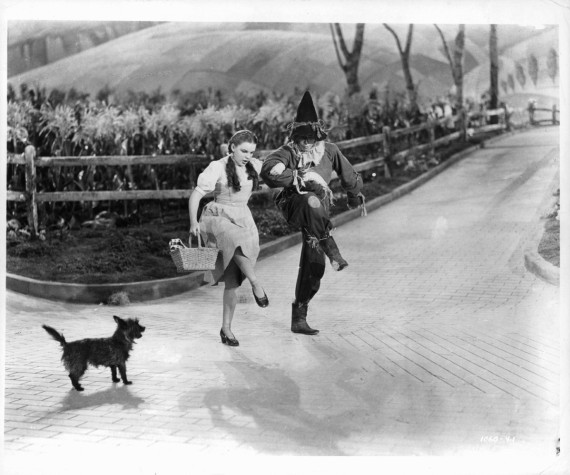 Photo: Getty
"There is no living thing that is not afraid when it faces danger. The true courage is in facing danger when you are afraid."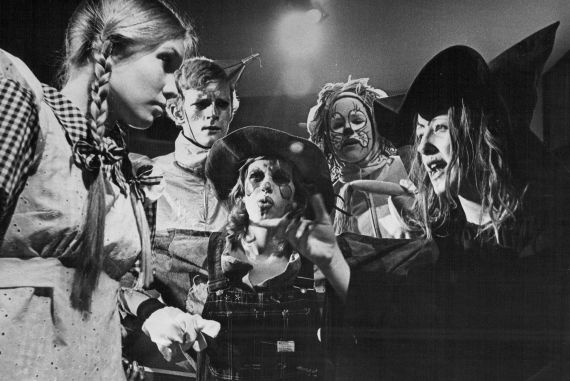 Photo: Getty
"The Tin Woodman knew very well he had no heart, and therefore he took great care never to be cruel or unkind to anything."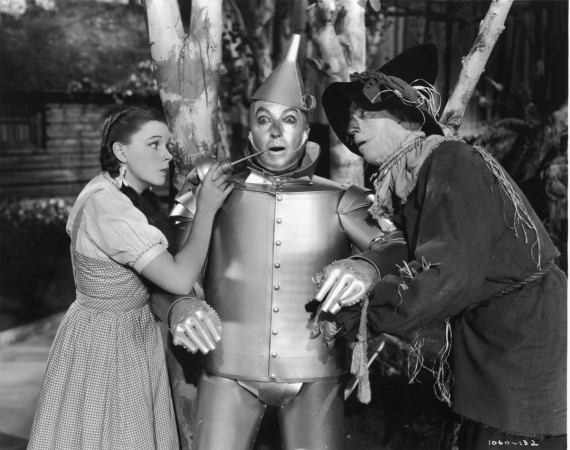 Photo: Getty
"'You have plenty of courage, I am sure,' answered Oz. 'All you need is confidence in yourself.'"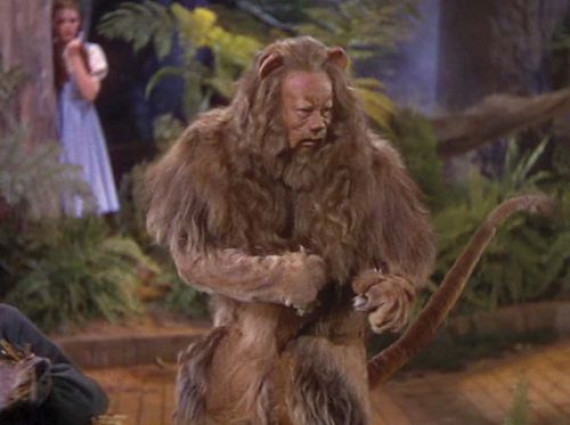 Photo: TRF_Mr_Hyde/flickr
"'You people with hearts,' he said, 'have something to guide you, and need never do wrong.'"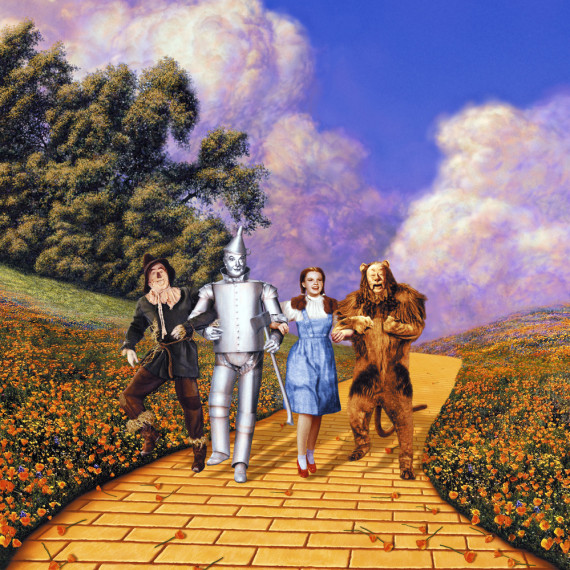 Photo: Getty
For more GPS Guides, click here.