Fashion Week is coming up, meaning we're about to reunite (from a distance) with our favorite models in all their made-up, glossy glory.
But it's Thursday, meaning Modelinia has kindly collected a Fashion Week-ready Throwback Thursday offering of our favorite models before they made it to the runways.
Below are three photos taken by casting director Douglas Perrett (check out more at Modelinia.com!)
Kate Upton was just 18 when her photo was taken, two years after she attended the Miami casting call that would change her life. One year later, a video of her doing the Dougie would go viral and the rest is history.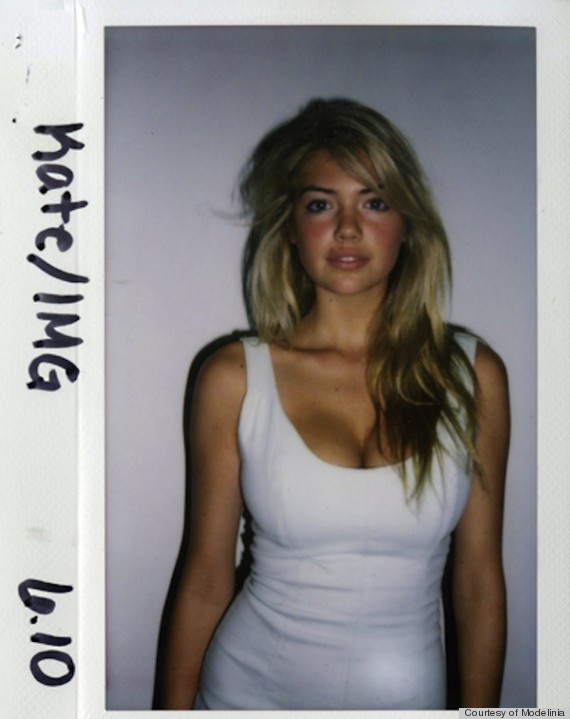 Miranda Kerr's Polaroid was also taken before the Aussie model hit the big time. Perrett said of his first impression, "She would always do her castings with her blonde friend, another Aussie who would always get the job. She never booked the jobs."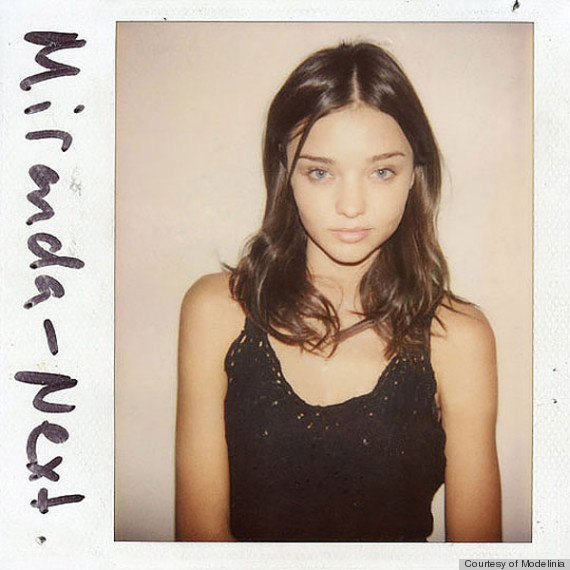 Liu Wen's photo was taken in the mid 2000s, before she launched from her native China, where her first photo shoots were published, to an international runway superstar. By the Spring 2010 season, she walked approximately 70 shows over the course of the four international Fashion Weeks.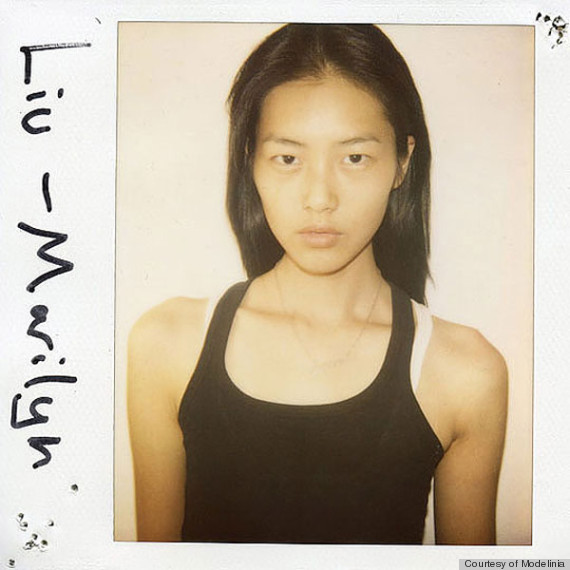 We've been able to see all our favorites evolve over time...
Want more? Be sure to check out HuffPost Style on Twitter, Facebook, Tumblr, Pinterest and Instagram at @HuffPostStyle.