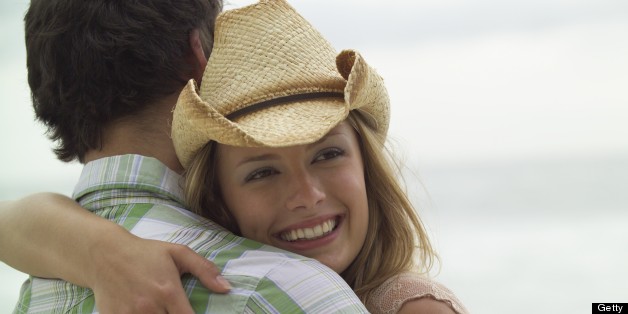 When you're in a long-term relationship, your partner's tastes, interests and hobbies -- however unusual they may seem at first -- slowly begin to rub off on you. You might be a hardcore gangsta rap-loving girl -- until you meet your fiancé. And suddenly you find yourself wearing a cowboy hat, sitting front row at a Kenny Chesney concert and actually having a good time!
On Sunday, we asked our followers on Twitter and Facebook to share something that their spouse introduced them to that they never liked or cared about before tying the knot. Click through the slideshow below for 21 awesome things our readers learned from their spouses.
Keep in touch! Check out HuffPost Weddings on Facebook, Twitter and Pinterest.