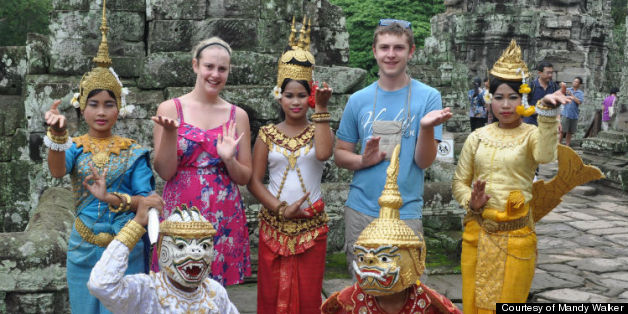 If there's ever a time you need a little distraction in your life, it's during the divorce process. That's why we launched our Divorce Care Package series. With each post, we'll show you what things -- books, movies, recipes -- helped others relieve stress in the midst of divorce, in the hopes that a few of their picks will serve you well, too. Want to share what got you through your divorce? Email us at divorce@huffingtonpost.com or tweet @HuffPost Divorce
Mandy Walker routinely shows others how to get through the hardest days after a split as a blogger at HuffPost Divorce and on her website, Since My Divorce. What helped Walker get through her own divorce? Click through the slideshow below for five things that made a difference in her post-split life, from the Dixie Chicks to a trip to Southeast Asia with the kids.
Keep in touch! Check out HuffPost Divorce on Facebook and Twitter.