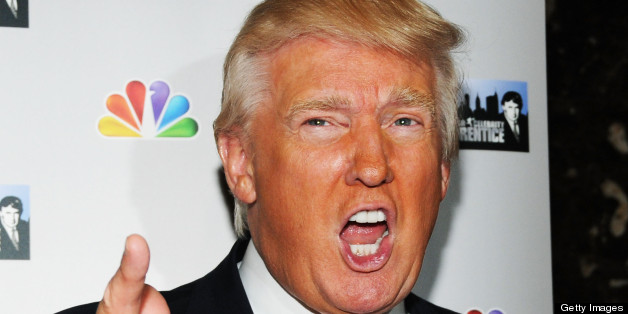 Apple hasn't been doing as well as it has done in the past, but thankfully Donald Trump has decided to give his expert opinion. What would any of us do without him?!
Trump posted the following on his official Facebook page on Monday:

As per usual, Trump is doling out unsolicited advice. The Donald has his nose in everyone's business... remember when he told Mark Zuckerberg that he should sign a pre-nup?
Trump shared that advice with his 635,000 followers. One follower asked when the "Trump phone" would be coming out. Take a moment to picture that. The Trump phone would be probably be loud, orange, and would ring when nobody called it.