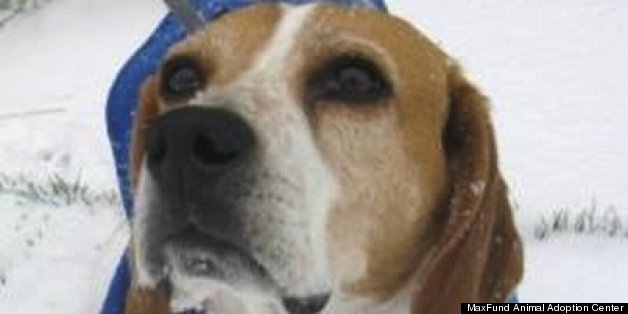 Lots of things are happening at MaxFund Animal Adoption Center in the next few weeks.
This weekend, get your pet photographed by professional photographer Mark Stevens after making a donation of $75, $150, or $200. One hundred percent of your donation will go to MaxFund.
Then on May 11 get ready for the Lucky Mutt Strut! A 5K you get to run in Cheeseman Park with your best buddy.
But first there are some dogs who are still looking for their forever homes this week. Can you help them out?
Check out this week's adoptable dogs and pups from MaxFund Animal Adoption Center!
Dogs are available for adoption at the shelter for $125 and cats for $70.