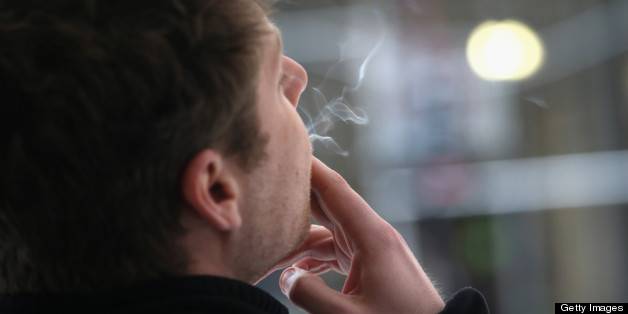 Shortly after New York City Council Speaker Christine Quinn announced her proposal to increase the minimum age for cigarette buyers in the city from 18 to 21, a Chicago alderman echoed similar ambitions.
Ald. George Cardenas (12th), the City Council's health committee chairman, said Monday that he would like to see Chicago follow in New York's lead in an effort to reduce the city's teen smoking rate, the Chicago Sun-Times reports.
Mayor Rahm Emanuel declined to comment on Cardenas' assertion, according to the paper.
A similar proposal was floated in Texas, but was put on hold after it was estimated that such a move would cost the state more than $42 million in cigarette tax revenue over two years, according to the Associated Press. As Chicago is now home to the second-highest total taxes on a pack of cigarettes in the nation, such a change would also have an impact on the city's bottom line, at least in the short run.
As NBC Chicago points out, a previous effort to raise the smoking age in Chicago from 18 to 19 failed in 2005.
Cardenas has developed something of a knack for proposing a number of new fees and bans that bring him mixed publicity. He pushed for a citywide ban on the sale of energy drinks to anyone under the age of 21 last fall and also proposed a new "safety and security fee" Chicago residents would pay to offset the cost of hiring new police officers. Cardenas was also behind a new tax on the sale of both soda and energy drinks.