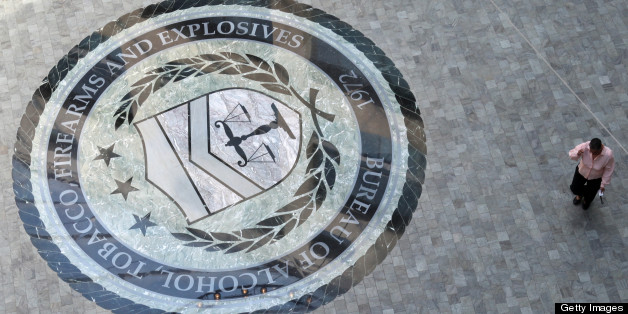 WASHINGTON -- Most licensed firearms dealers have gone uninspected by the Bureau of Alcohol, Tobacco, Firearms and Explosives (ATF) for over five years, according to a new Justice Department Inspector General report.
"Between FY 2007 and FY 2012, over 58 percent of [Federal Firearms Licensees] (73,204 out of 125,481) had not been inspected for 5 years," the report states. "As a result, non-compliant FFLs go undetected by ATF for many years."
While ATF "increased the number of investigators by 22 percent during the same period," the report found that "there were insufficient investigator resources to meet the goal of conducting cyclical compliance inspections" of all federally licensed gun dealers. "Even in field divisions where ATF had enough investigator hours available to complete cyclical inspections, the law and ATF operating plans prioritize other types of inspections over cyclical inspections," the report stated.
But even those who get inspected often dodge trouble. The report found that ATF is now much less likely to revoke the license of a firearms dealer and is more likely to conduct a warning conference or write a warning letter. Read the full report here.