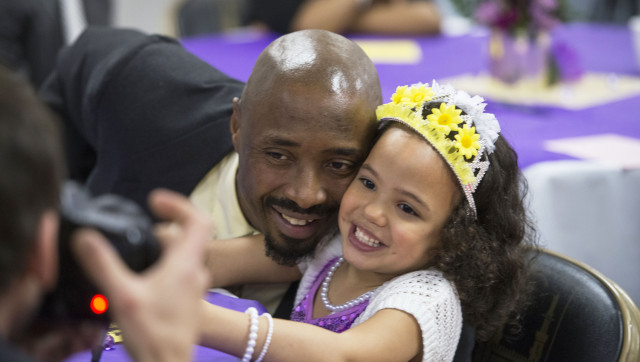 On March 16, a dozen lucky inmates from Virginia's Richmond City Jail got the chance to shed their prison garb for a very special occasion -- a father-daughter dance.
The men suited up for the second annual "Dance of Their Own" event where they spent an afternoon of entertainment with their daughters. The Washington Post reported that the girls, aged 6 to 16, met with their dads in the jail's decked-out multipurpose room for salsa dancing.
Story continues after photo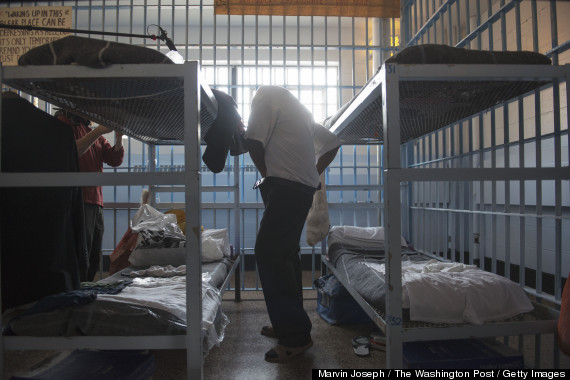 The event was sponsored by Camp Divas, an organization devoted to empowering African-American girls. The organization, which hosts an annual "Date With Dad" dinner and dance outside prison walls, launched the jail event last year to give inmates a chance to build family relationships.
Story continues after photo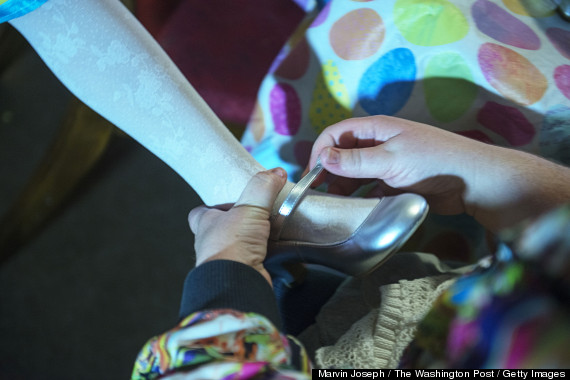 "It was beautiful," Camp Divas founder Angela Patton is quoted saying on the website. "The fathers and daughters experienced the opportunity to have a physical connection."
Story continues after photo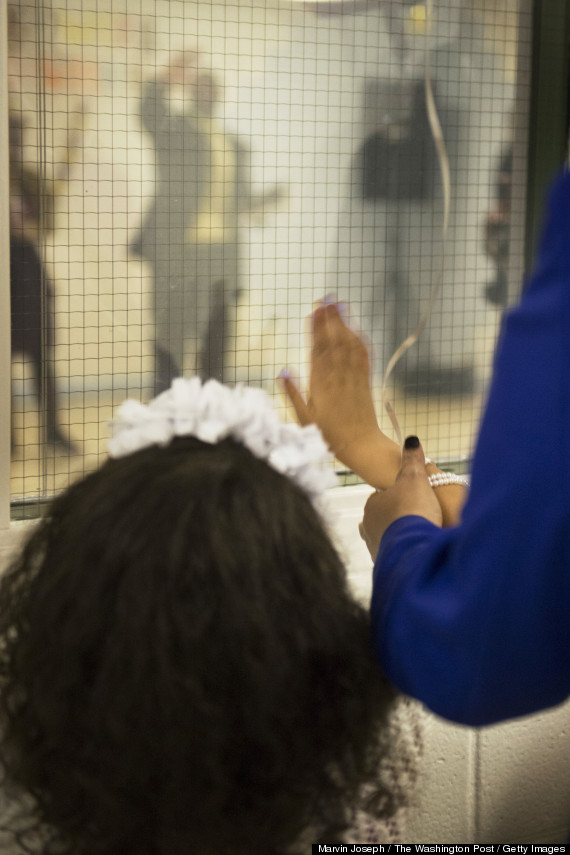 The fathers selected for the dance went through a rigorous screening process. Only non-violent offenders were even considered. Although the Washington Post criticized the event's exclusion of other members of modern families, the dance gave dads and their dates a bonding opportunity.
In that spirit, a Washington Times opinion piece asked readers to withhold their judgment. Read their analysis here.
For more photos, see the full gallery on the Washington Post's website.