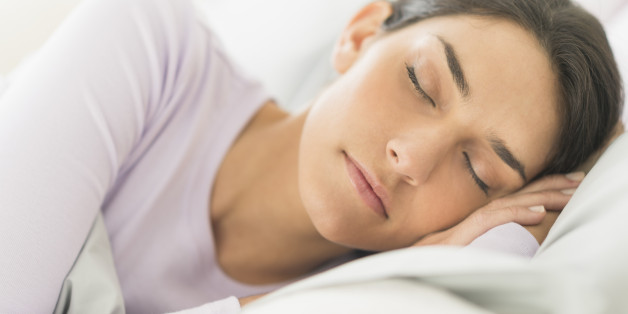 By Corrie Pikul
We went to the people who really need their rest -- a fitness guru, a yogi, a pro athlete--to learn their get-to-sleep secrets.
As a reminder, always consult your doctor for medical advice and treatment before starting any program.
Keep in touch! Check out HuffPost OWN on Facebook and Twitter.
Related On HuffPost: