Have you noticed that fruits and vegetables just don't taste like they used to? Well turns out you aren't just imagining the good ol' days: According to a report in the February issue of the Journal of HortScience, most fertilized American produce is diluted with carbohydrates, making it taste significantly less delicious, when compared to what was served in your grandparent's day. And guess what, it also has a fraction of the healthy nutrients.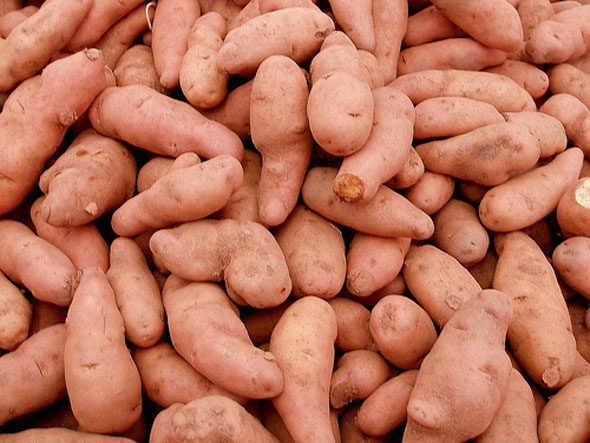 The report reexamines a study released in 1981 by Jarrell and Beverly in Advances in Agronomy which indicates the mineral composition in fertilized plants is highly diluted by "dry matter" which has no nutritional value. The average vegetable, says Donald R. Davis, a former research associate with the Biochemical Institute at the University of Texas, Austin, "is anywhere from 5 percent to 40 percent lower in minerals (including magnesium, iron, calcium, and zinc) than those harvested just 50 years ago." And yes, these minerals are what make fruits and vegetables taste so good.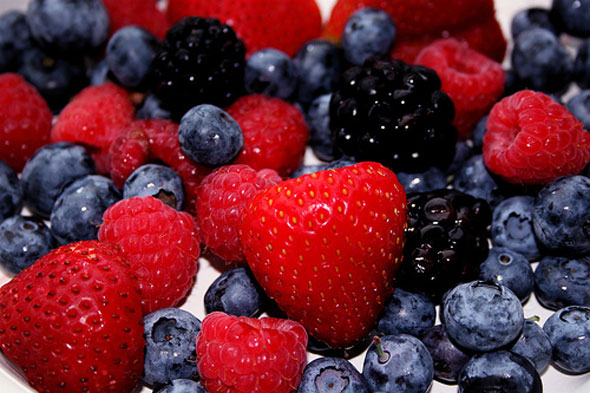 If you haven't yet discovered that a carrot or a potato isn't the the same as any old carrot or potato, head to Tuscany. In a small organic market near the Duomo in Florence, you'll find potatoes that actually taste--when simply boiled--like they are already buttered.
Which brings us back to perhaps the most powerful argument for organic produce: If you aren't going organic for the nutritional value, the destructive farming practices, or to pass up the harmful pesticides, you might as well just go for taste.
More From TreeHugger.com and PlanetGreen.com on Organic Produce
Got Organic?
Organic Food: Healthier for You and the Planet
Organic Food is Healthier: Once More
More From Mairi Beautyman on Huffington Post
Could You Live Without a Refrigerator?
The Octuplets and their Massive Carbon Footprint: 30,400 Disposable Diapers and Counting
The Top Five Most Popular New Year's Resolutions And How Being Green Can Help You Keep Them
Five Comics Giving (Anti) Environmental Messages
Obama, Bring on the Green White House
Five Ways to Green Your Yoga Workout
More Loving for American Expats, Plus Six Green Reasons to Vote Barack Obama
Clothing Made from Milk and Bottles Made of Paper? The Eco Design Revolution
Terrorists or Heroes? Sea Shepherd Fights for Marine Life
Does Terrorism Make us Travel Greener?