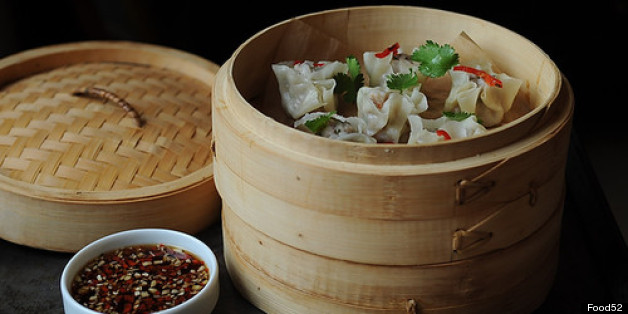 If you're looking to incorporate refreshing flavors into your home-cooked dishes -- which we all are once the warm weather sets in -- you should consider trying your hand at Vietnamese food. With lots of mint, a heavy dose of ginger and crisp vegetables, Vietnamese recipes were made for summer time eating. Especially when bringing out the grill just feels like too much trouble.
With a choice of spring rolls, lettuce cups, noodle salads and traditional sandwiches, the Vietnamese sure do know which foods are best eaten on the hottest of days. Enjoy the recipes below all summer long.
Want to read more from HuffPost Taste? Follow us on Twitter, Facebook, Pinterest and Tumblr.