"A Look Back" is a daily column that highlights a moment from fashion's fabulous past. Today's pick is of German model-actress-countess Veruschka from 1968. The supermodel recently returned to the runway, at 71-years-old, to walk for Giles. Yep, she's still got it.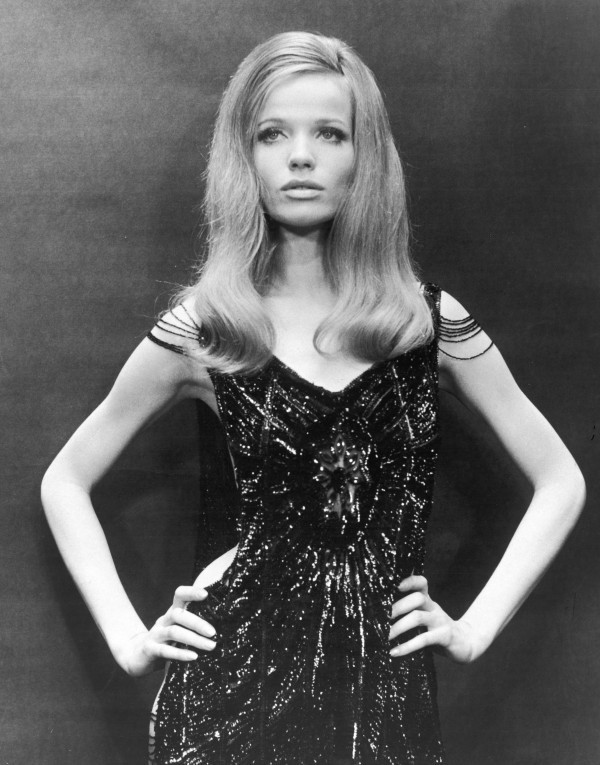 Getty Images
Check out Veruschka over the years.
Take a look out our previous A Look Back photos in the slideshow below.