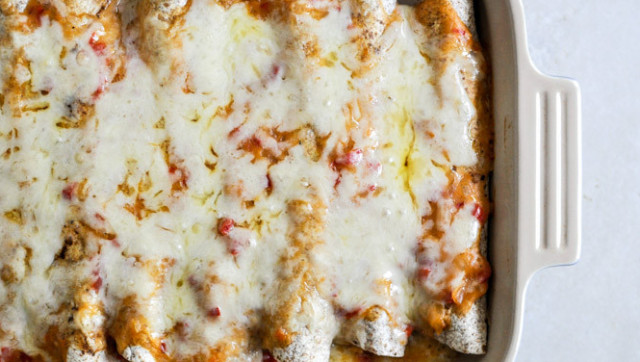 When your schedule is too busy and you hardly have time to take a break, planning a meal is probably the last thing on your mind. It's a great idea to have a collection of recipes on hand that can be cooked in advance and frozen for later. Whether you have a small or large family, you can freeze any of these recipes in small or full batches.
This might sound like too much trouble, making you consider take-out more seriously, but it's not. None of the recipes below are fussy in any way. And, if you just double the recipe when you're making dinner one night, you can freeze the extra and have two dinners taken care of while just making one. It doesn't get much simpler than that.
Want to read more from HuffPost Taste? Follow us on Twitter, Facebook, Pinterest and Tumblr.