She may not have a fashion following like Michelle Obama, but Valerie Trierweiler has some serious style chops. As France's "first lady," Valerie arrived at the Élysée Palace with her understated wardrobe, filled with A-line dresses, neutral colors, chic high heels, leather bags and those ubiquitous sunglasses.
That oh-so French style was in display during her and President Hollande's two-day trip to Qatar. Valerie toured the capital city of Doha today in a beige, body-skimming dress and her favorite black sunglasses. Yesterday, for an indoor photo opp, she chose a simple black sleeveless dress paired with striking pink lipstick.
Which makes her one of our favorite first ladies to follow. Check out Valerie's Qatar tour wardrobe below. How do you think her fashion compares to FLOTUS'?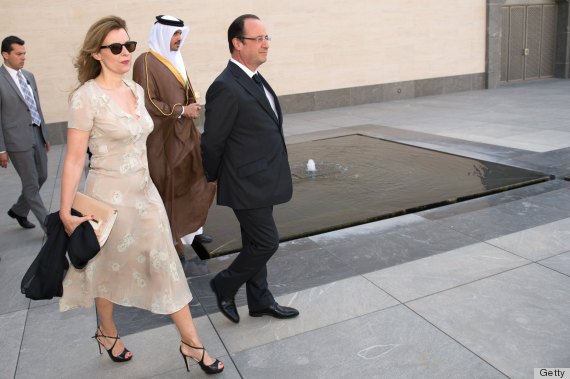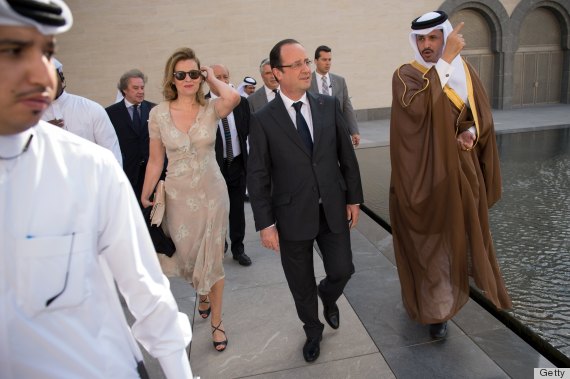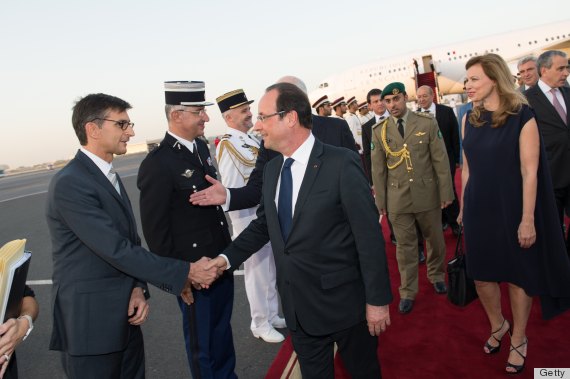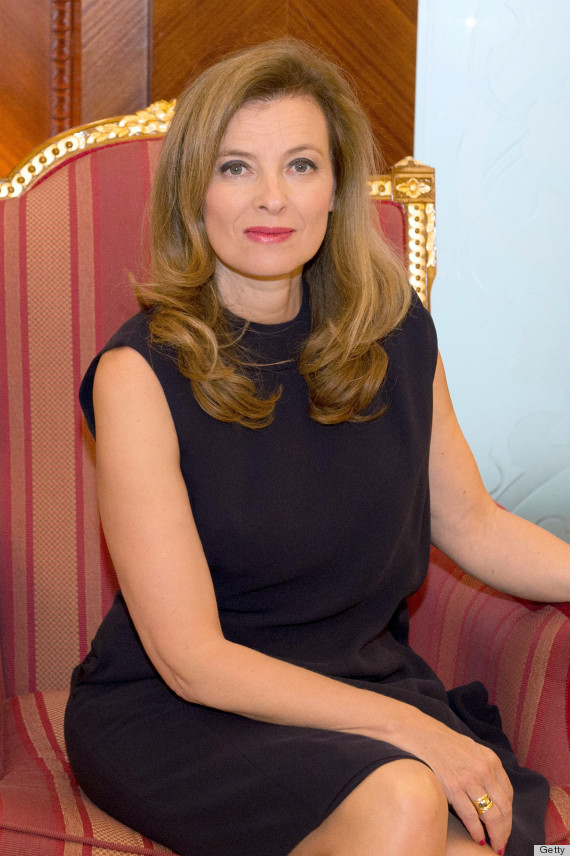 Valerie Trierweiler's Style
Comments