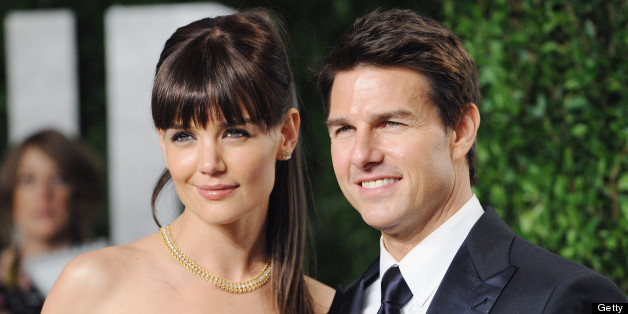 But exactly one year later, it seems that both Cruise and Holmes have settled into their newly single lives. A source recently told People magazine that Holmes has embraced her new home, New York, and life as a single mom.
"She is in her prime," the source reportedly said. "And truly enjoying the life she is creating for herself."
Cruise has continued to work steadily since the split, starring in several blockbusters including "Rock of Ages," "Oblivion," and "Jack Reacher." The action star will also be reprising his role as Ethan Hunt in the fifth "Mission Impossible" film, which is currently in pre-production.
Click through the slideshow below to see the couple in happier times.
Tom Cruise & Katie Holmes
Comments