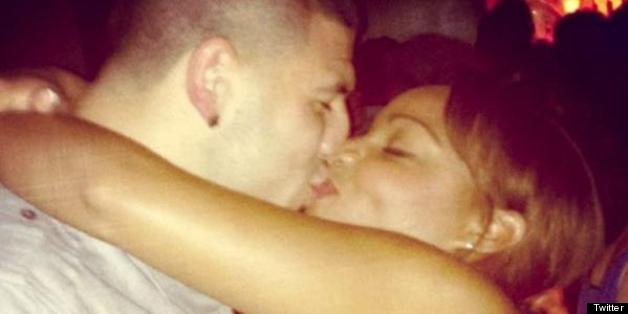 "I don't subscribe to that. I feel that those rights are things that you access on the outside, if you're a good citizen," Hodgson told USA Today of the alleged marriage strategy. "We'll do everything we can to not have that happen."
Last week, prosecutors said that Jenkins, who has a daughter with Hernandez, had been cooperating with investigators in the Lloyd murder case until the accused told her to keep quiet.
Hernandez, who has a history of violence, allegedly fought with Jenkins in a Los Angeles area home last year, according to TMZ. Police responded to a domestic dispute at the beach house the couple had rented, but no charges were filed.
Hernandez is being held without bail at Bristol County Jail in Massachusetts, and is currently in a single cell. According to USA Today, the ex-football player might soon be moved to the general population. He is due in court July 24 for a probable cause hearing.
410 Comments