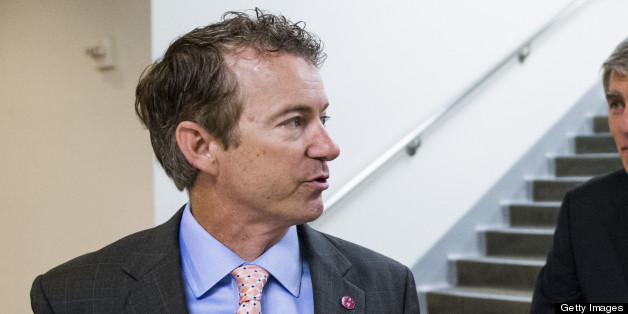 With no clear presidential front-runner in their party, Republicans are in shopping mode.

They are looking for signs of a candidate who could unite the party's religious right, its more moderate establishment and its libertarian, anti-tax Tea Partiers in a way that Mitt Romney, the 2012 presidential nominee, could not do.

And they are looking for someone who could appeal to - or at least not offend - Hispanics, non-white women and other parts of the electorate that went big for Obama and Democrats last year.

That's why, just four months into Obama's second term, Paul is part of a stampede of Republican would-be contenders who are criss-crossing the country meeting voters, recruiting potential donors and currying favor with local politicians who could help determine their fate in a run for the White House.
4,322 Comments