Naya Rivera is more than ready to tell you the truth, even if that means getting naked to do so.
The Latina star was part of the group of celebs featured in the newest edition of Allure magazine's annual "Look Better Naked", in which she appears completely nude, but carefully covering her breasts with her arm and crossing her legs. She is sitting on a blue pool chair looking to a side, with wet hair and natural makeup.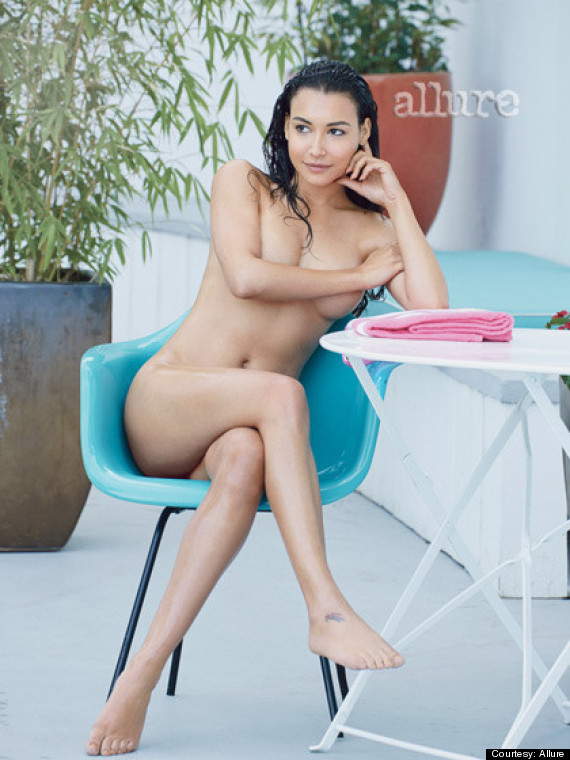 "I'm excited to see it—and it's going to be available to the world," Rivera says about the shoot.
"It's kind of cool—and it makes me feel like a badass. I get more girls than my boyfriend. They always tweet me about my booty," she says.
Rivera, 26, also admits she hasn't always felt as confident about her physique, and went through a very though phase when she was younger and working as a waitress in Hooters.
"I have nightmares about that job period. When I was working there, I was really skinny—a lot skinnier than I am now. But I was always self-conscious," she said.
However from that experience she learned quickly not to be "so hard on yourself that you're not enjoying every day."
Comments