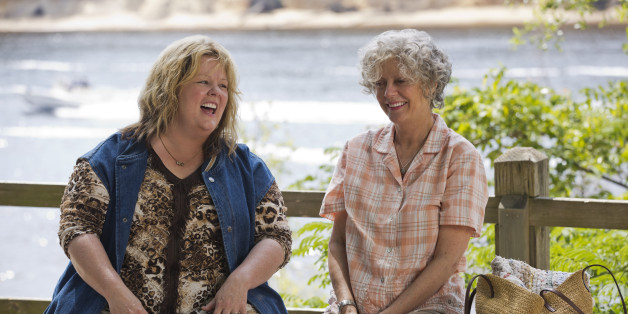 That Melissa McCarthy movie that bombed last week is now ruining the narrative about her by becoming kind of a hit.
Actors get three duds before anyone notices. Melissa McCarthy has one #2 opener, and I'm reading career obits?
A male actor with McCarthy's 2011-14 box office track record wouldn't be getting "watch yourself" career advice right now.
241 Comments