good luck tonight bear "@michaelphelps: Last prelim swim complete... 2 big ones tonight... Nap time now..."
1. Michael Phelps isn't the only Team USA swimmer she's gotten close to.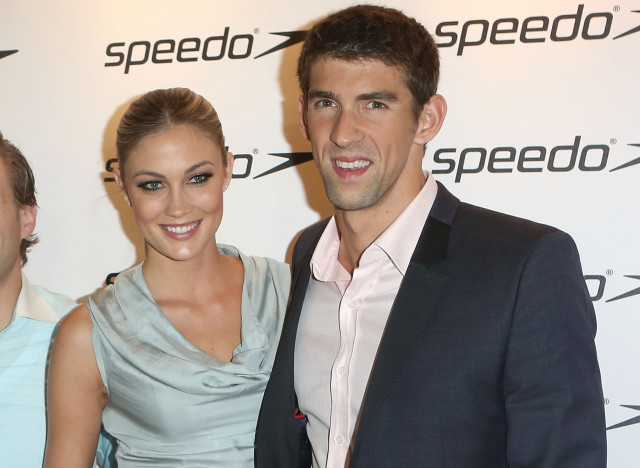 (Photo Credit: Getty)Judging from her Twitter feed, Rossee has also developed a friendship with 22-year-old gold medalist Allison Scmitt.
Congrats on your swims! You were in my paper!! :) @arschmitty
5. She doesn't neglect her female friends.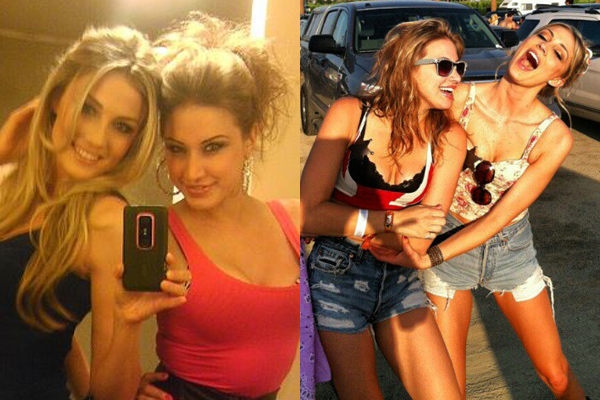 (Photo Credit: @meganrossee Twitter)Rossee's Twitter feed is full of words of encouragement to "Bear," but she also sends virtual love to her best girl friends, especially fellow model Kristin Vahl.
6. She appreciates food.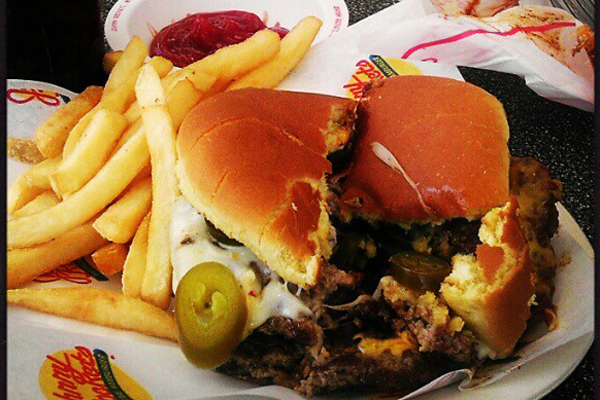 (Photo Credit: @meganrossee Twitter)Rossee has made it clear that although she's a model, she does in fact eat. She also seems to have a penchant for red meat -- specifically ground beef.
Shredded beef cures cancer... Something.that tastes this angelic has to...
148 Comments