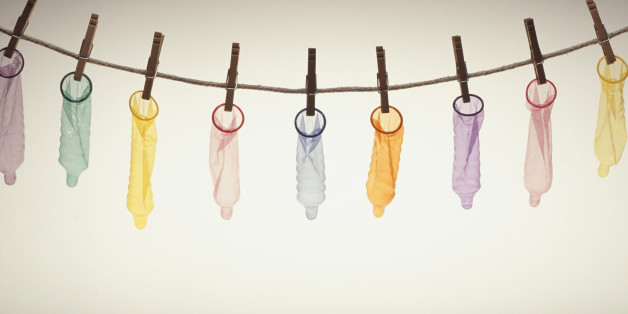 Male birth control might be coming sooner than we think -- and thanks to Reddit, we know something about how it might work.
Redditor icheissesatch took part in a research trial at The Rockefeller University in 2010 and shared some details about his experience in an August 2013 post.
According to icheissesatch's post, the trial drug was:
A male birth control that stops the testes from making sperm... a man-made hormone that is like testosterone, called MENT. MENT causes the body to make less sperm by decreasing the hormones your body needs to make sperm.
Here are eight things we learned about this male birth control -- from a man who tried it:
The trial drug came in a gel form, which the subject applied to his abdomen every day after showering.