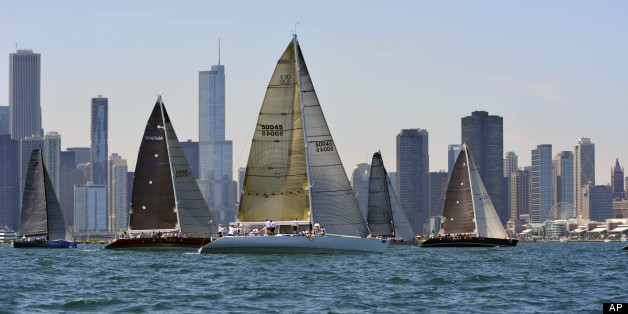 Visitors to Chicago's lakefront on Tuesday will need to be careful, the National Weather Service is warning.
The waves are dangerous in that they could sweep even experienced swimmers out into the water.
The front is also bringing cooler temperatures into the city on the heels of the first heat wave of the year. The Chicago Weather Center reports Tuesday's high will only hit the upper 70s and Wednesday will be slightly cooler than that.
Comments