Looks like Thailand was good for Kris and Bruce Jenner.
It's no surprise the two were all smiles. They certainly had quite the vacation.
The reality TV clan stayed at the luxurious Iniala Beach House, overlooking the Andaman Sea, according to E! News. Guests staying at the residence get a personal staff including a driver, butler, chef, housekeeper and spa therapist, along with three to six hours of spa treatments each day. RadarOnline.com reports the resort costs $150,000 per week.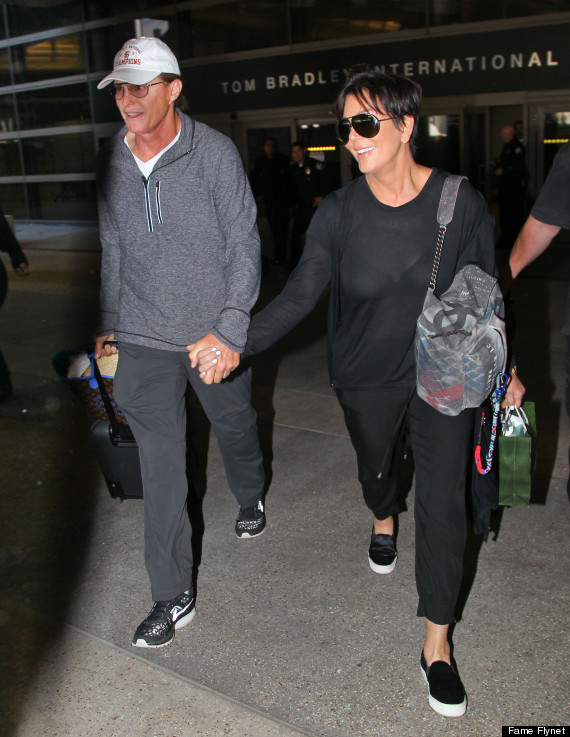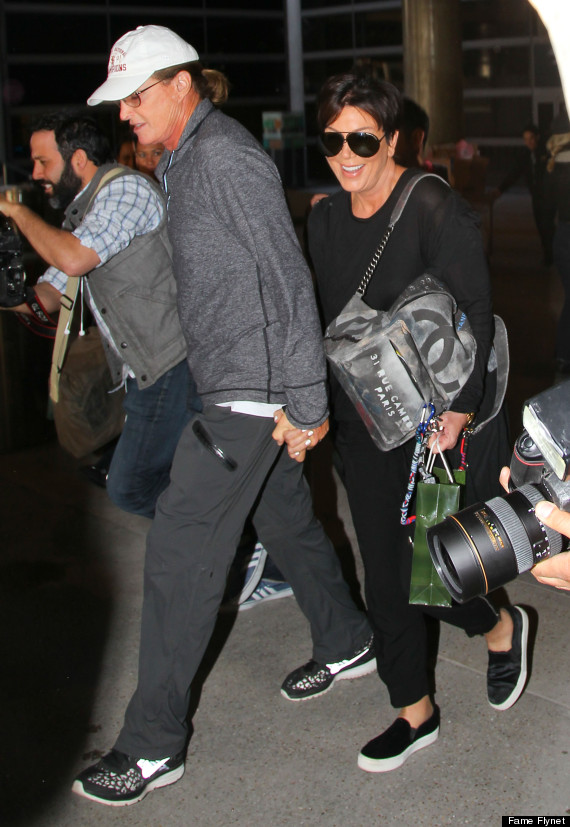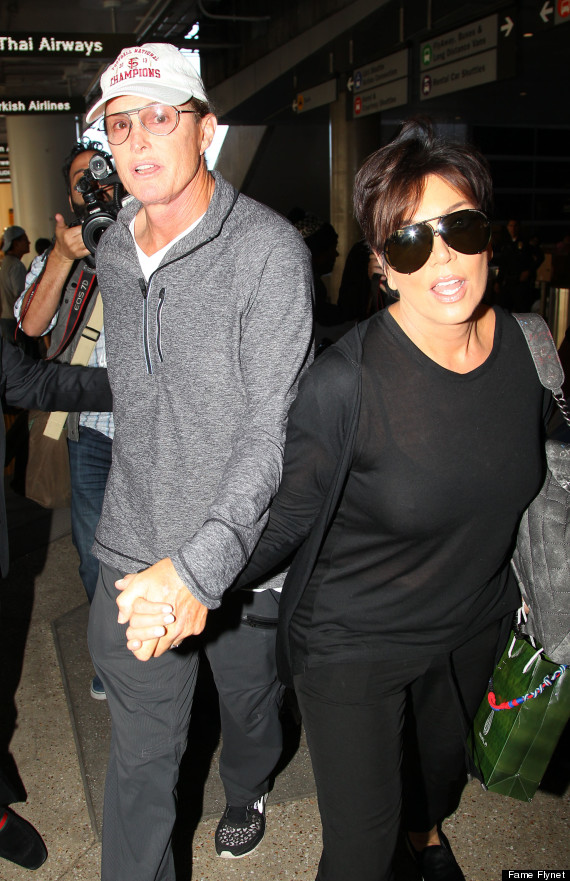 Comments