Kanye West is slated to perform at the MTV Video Music Awards on Aug. 25, just two days after he will have reportedly given the world its first look at his daughter, North West, on Kris Jenner's talk show.
Beyonce announced her pregnancy at the VMAs in 2011, and bringing North West to the awards is pretty much the only way Kimye would be able to upstage that announcement -- and we all know they're a couple that loves a good upstaging.
Can't you just picture it?
Kim, Kanye and North West would take the red carpet by storm, just like Kurt, Courtney and Frances did in 1993.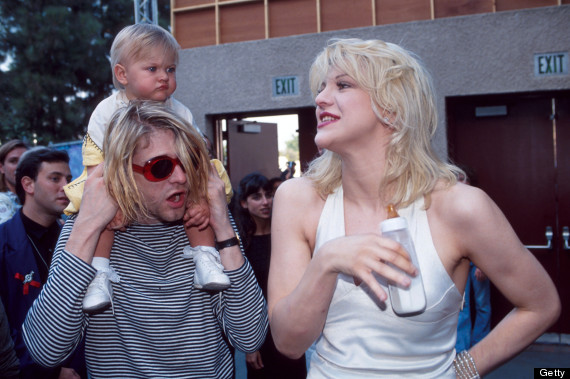 Kim could even bring a stroller, and the army of nannies we are sure she employs.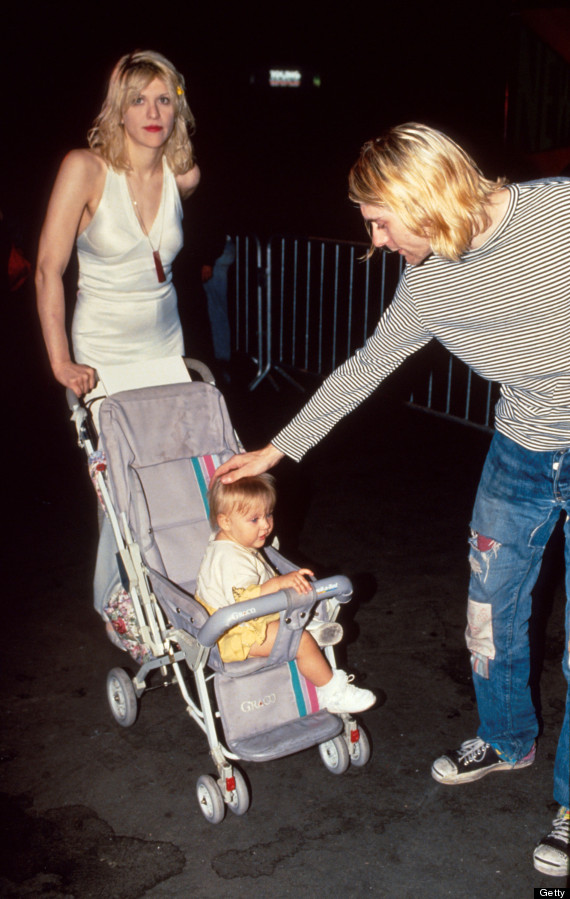 Come on Kimye, what do you say? How about you make the 2013 MTV VMAs a family affair, just like the 1993 show was?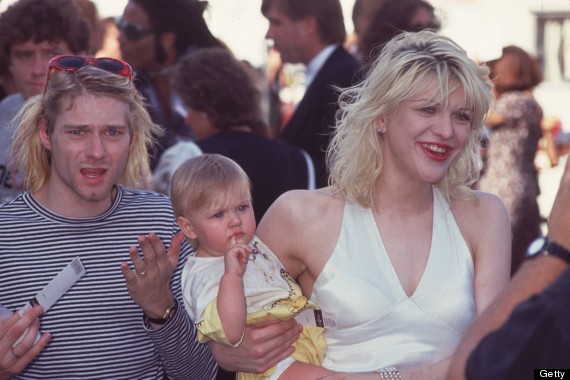 Comments