So remember that time we speculated that after Reese Witherspoon and Anne Hathaway in pink and Amber Tamblyn in yellow, colored wedding dresses were a thing?
So there you have it: after not one, not two, but three pink wedding dresses (plus some yellow and green thrown in for good measure), the trend for colored wedding dresses is official.
See the dress below! Do you approve?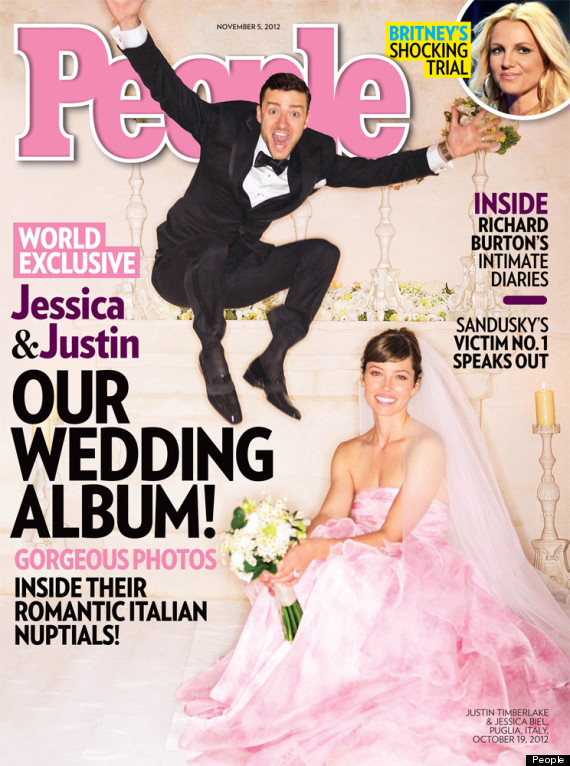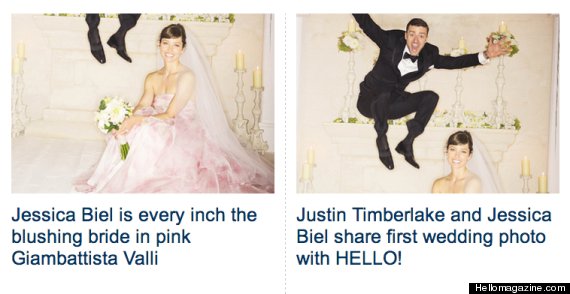 Celebs in Non-White Wedding Dresses
202 Comments