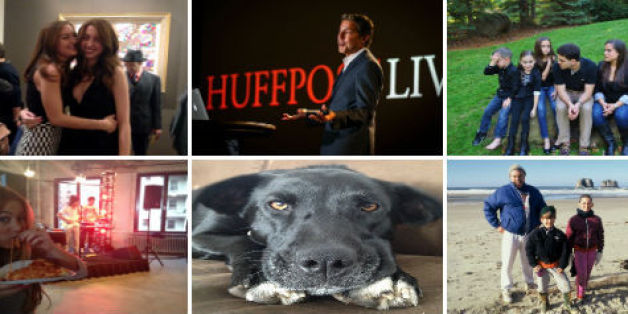 This Thanksgiving, in addition to the turkey and the stuffing, millions of Americans will also bring their gratitude to the dinner table.
In the spirit of giving thanks (and since it's so good for our health!), we asked HuffPost staffers to share what they're truly grateful for this year. Take a look at the responses below -- then tell us in the comments what you're thankful for in 2013.
Happy Thanksgiving from The Huffington Post!
What HuffPosters Are Thankful For
Comments